Note: Please do not direct link the images. If you must repost, please upload to your own image hosting server/site first. Thank you for co-operating.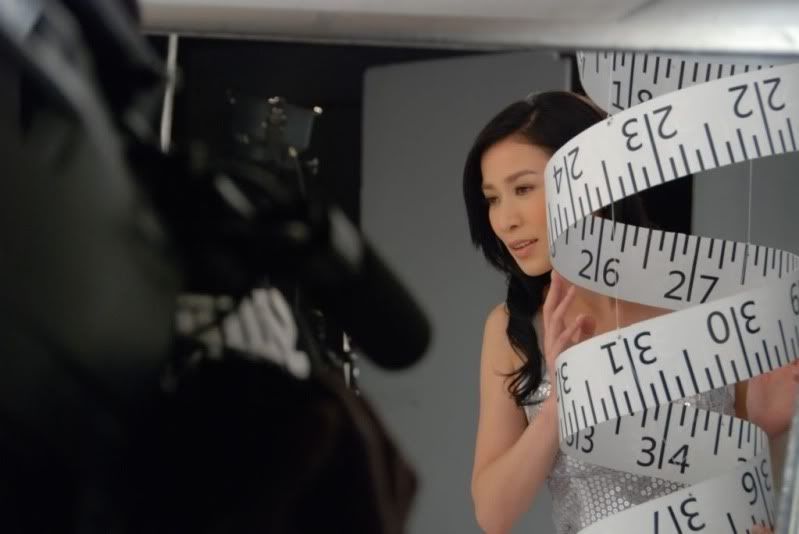 Credit to loving_you from www.shehsheh.com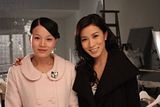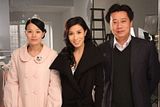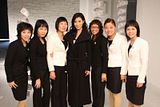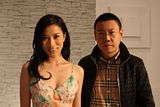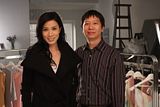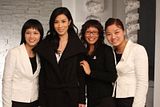 For those who have no access to shehsheh.com, you can view the rest of the pics here.



Did I forget to mention how much I love Charmaine in this hairstyle? Lol... she took so many pics with the staff, her smile seems to froze liao...


Updated 30/7/2009: What's Charmaine been up to lately?



Fans must be wondering what's Charmaine doing lately. Overall, she's spending her leisure time shopping, hanging out with friend(s) and accompanying her mum. She did mention of going back to Hawaii during the Singapore TVB Star Tour 2009, but recently she's still in HK. She also recorded Dr Slump and You're Hired promo clips. Yes, [You're Hired] is going to air on TVB Jade starting Aug 10!

Some recent pics of her: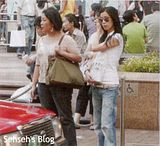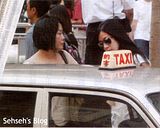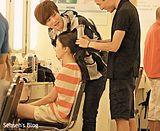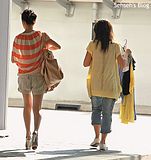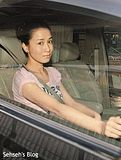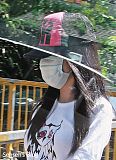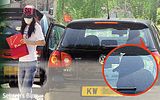 Shhh... no gossips please.

Have you visit Charmaine's TVB Blog today?