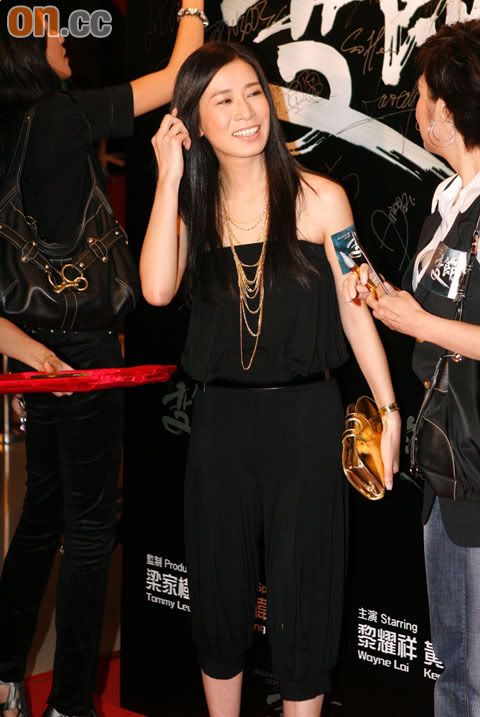 [On.cc 11/08/2009]

Charmaine Sheh made a splendid appearance at the premiere show of [Laughing Gor the Movie]. She expressed that she is here to support leading actor Michael Tse and given the opportunity, she would also like to film different types of movies. When asked if she mind filming a movie with rumored boyfriend Kevin Cheng, she indicate that there's nothing to fear as they eventually will have the chance to collaborate again in the future.

[Takungpao 12/08/2009]

Charmaine Sheh hopes for an opportunity to film movie with Nick Cheung in the future.

No repost allowed.

Watch interview clips below:
TVBE - Charmaine with Raymond (credit lucygong from RF) here
TVBE - Charmaine with Joel (credit www.shehsheh.com) here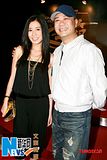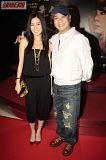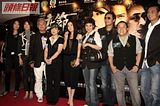 Updated: Pics from TVB.com and Stephen Chan TVB Blog: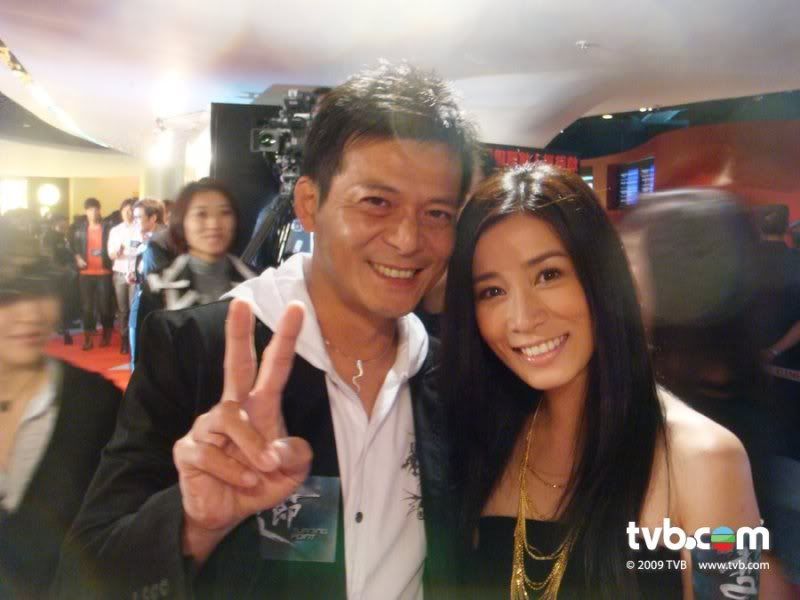 Been 10 years...since Felix Wong worked with Charmaine. They worked together in Charmaine's first TVB series; Time Off. Felix was very kind to Charmaine and comforted her when she felt like crying from the pressure.