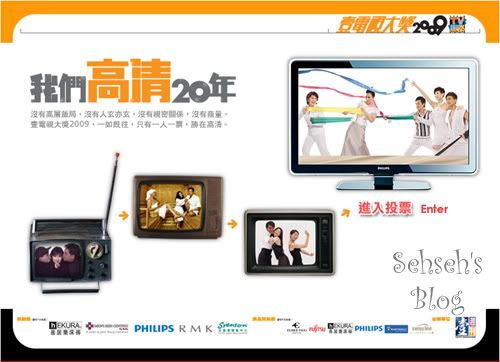 Next TV Awards is back! Feeling bad that you cannot vote for Charmaine at Astro Award? Then vote online for Charmaine at Next Magazine TV Awards, which is considered as the most important popularity award in HK for television artistes.

Voting site:
http://nexttvawards.atnext.com/index.html

1. Top 10 TV Artistes (max 3)
Tick No.5 for Charmaine 佘詩曼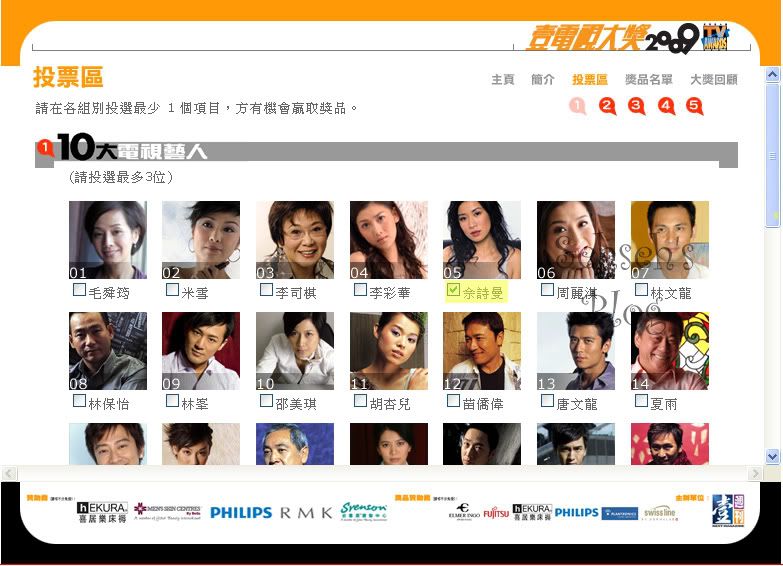 Scroll to the bottom and click the button to confirm.

2. Male Artiste with Most Potential (choose 1)

3. Female Artiste with Most Potential (choose 1)

Click on the bottom right button to move on to next page.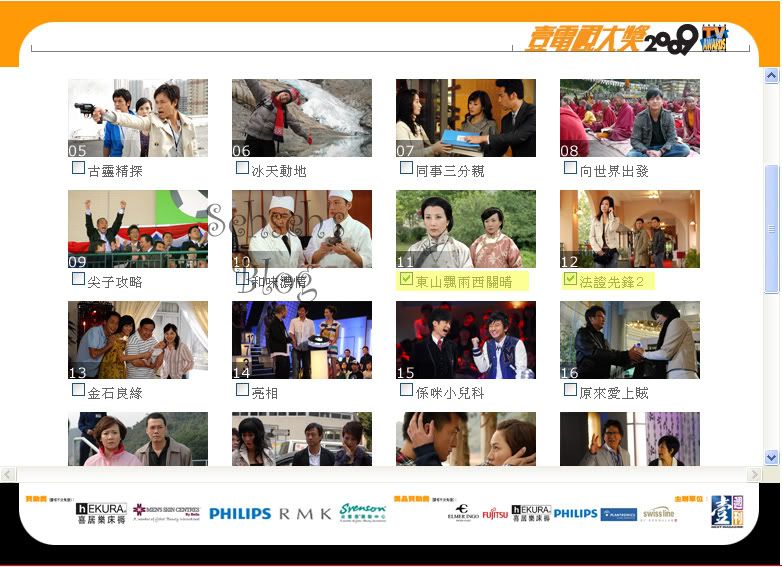 4. Top 10 TV Program (max 3)
No. 11 When Easterly Showers Fall on the Sunny West 東山飄雨西關晴
No. 12 Forensic Heroes 2 法證先鋒2

5. Sponsored Awards

Choose one for each category. Charmaine is nominated for: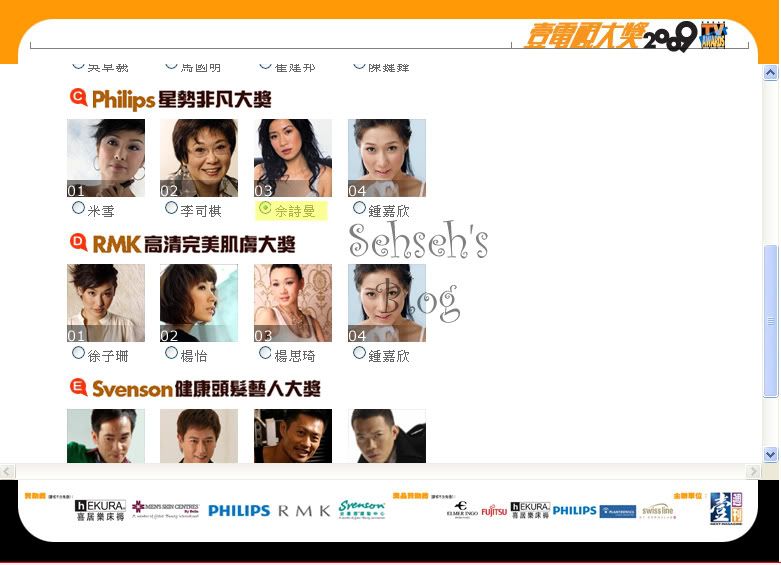 Category C - PHILIPS Most Charismatic Artiste Award
03. Charmaine Sheh 佘詩曼

To finalize your vote, click on the bottom right button.





All you have to do now is to fill in your details: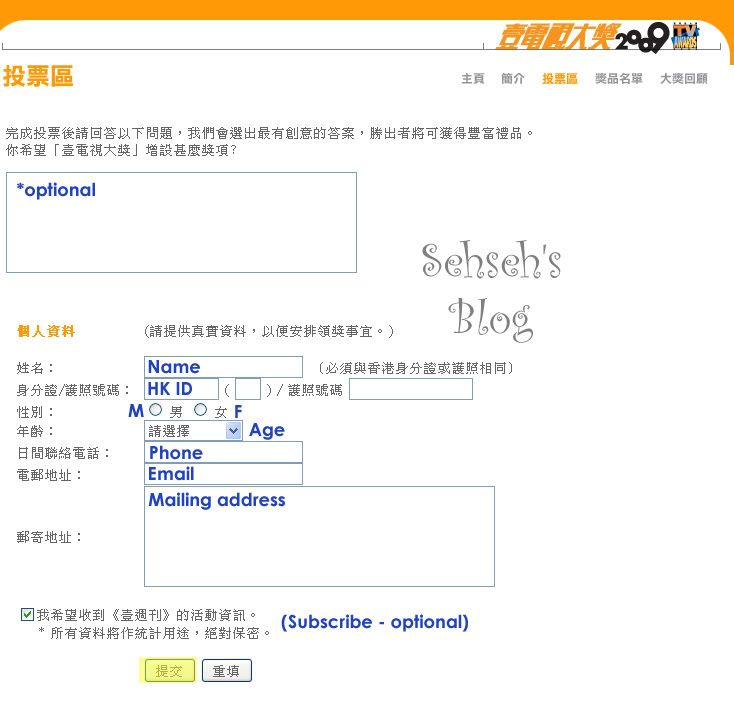 Compulsory:

Name
HK ID number - Must have 8 digits starting with an alphabet. Sample A2658491 (2)
Note: If you have entered HK ID you can leave the passport area blank
Gender
Age group
Email address
Phone number - Any 8 digit number starting with no. 8
Mailing address - Any HK (aka made up) HK address will do

Click on the bottom left bottom and voila you are done with voting! Thank you for supporting Charmaine and keep the votes coming in!

Voting end on Feb 22, 2009!

Results will be announced on March 19, 2008.