Astro WLT decides to reveal the nomination a day earlier at their website today.

Charmaine is nominated in 4 categories: (Note: Voting only start tomorrow 17/1/2009)

2008我的至爱角色 (Favorite Character)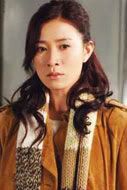 Wing Sau Fung (The Drive of Life)
To vote by SMS to 33888: WLT1 S

我的至爱女主角 Favorite Leading Actress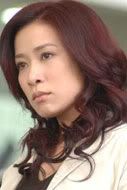 Wing Sau Fung (The Drive of Life)
To vote by SMS to 33888: WLT5 I (Capital letter of 'i')

我的至爱情侣档 (Favorite Couple)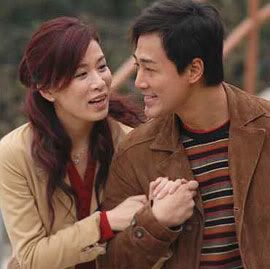 Wah Zhen Pong & Wing Sau Fung (The Drive of Life - Raymond & Charmaine)
To vote by SMS to 33888: WLT7 E

我最难忘的一吻 Favorite On Screen Kiss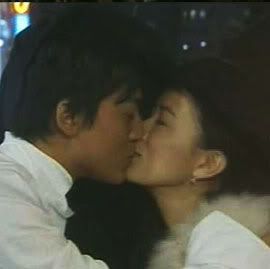 Wah Zhen Pong & Wing Sau Fung (The Drive of Life - Raymond & Charmaine)
To vote by SMS to 33888: WLT10 D


The Drive of Life was also nominated for 我的至爱戏势最强大奖 Favorite Drama (WLT2 E) and 我的至爱主题曲 Favorite Theme Song (WLT3 D).

Voting starts: 17/1/09, 12.01am
Voting ends: 17/02/09, 11.59pm

Each SMS cost RM0.50 and you can vote as many times as you want (or your wallet permits!). Every 500th vote will get a chance to win 4 entrance ticket to the award presentation.


Charmaine spent a lot of time and effort filming TDOL, and I'm pleased to see that Astro is giving recognition for her role as Wing Sau Fung. To fans who are voting, Thank You for supporting Charmaine!


Economy is bad, so Astro is reducing the SMS charges too. Anyway, fans please vote according to your budget allowance, don't overkill. Charmaine will be sad if she knew us living off bread and instant noodles as a result of voting crazily.

Note: Charmaine just updated her TVB Blog with clip and pictures of her recording [Dining With The Stars]. Please drop by to say 'hi' to her!
http://blog.tvb.com/charmainesheh/