[Takungpao 21/02/2009]

Charmaine Sheh filmed new series [Beyond the Realm of Conscience] at TVB City yesterday. It's also her first day working on this series. The storyline is about her palace maid role being punished to do harsh labor for a month such as washing and ironing clothes. Though she have to do hard work, Charmaine smiled and said that she anticipates working as she has already rested for 3 months. Therefore she feels refreshed starting work and hopes that when this series will be able to break [Jewel in The Palace] ratings record. If there are any rumors again, she'll regard it as publicity.

This series has some similarities with [JITP]. Charmaine will be portraying a palace maid who grew up in the palace since childhood. Because of her content personality, she slowly promoted rank by rank. However she will not become an imperial concubine. On the other hand, Tavia Yeung is very ambitious and wanted to become an imperial concubine, therefore she can often dress up beautifully (for the role). In addition, Charmaine's rumored boyfriend Kevin Cheng also participated in this series but Charmaine expressed that they do not share many scenes together. The most interaction they have is in the earlier 10 episodes and their relationship is a bit ambiguous. When asked if she feels awkward, she replied: "No, it's just working. Plus we've known each other for a long time. (Worried of spreading rumors again?) No choice, just take it as publicity." Mentioning the incidence of Sonija Kwok and Michael Tao arguing over the issue of 'Wanton Actress', Charmaine indicate that she doesn't know bout it, therefore she have no opinions on this. However she hopes this kind of news will end soon."

No repost allowed.


Don't the reporters get sick asking the same question all over again? How many time they want to ask Charmaine about being 'awkward/embarassed/(fill in the blanks)' working with Kevin?

Added TVB8 interview clips below, some spoilers included.

Large resolution pics, credit to Charmaine Sheh Baidu Forum: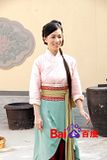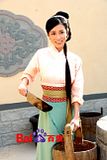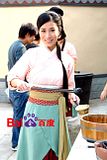 News pic:



More pics from Ent.Tom: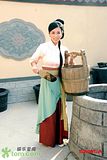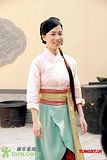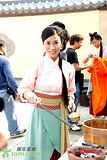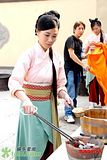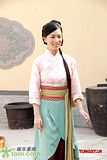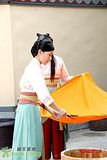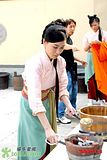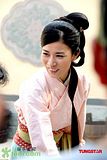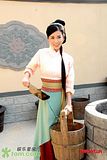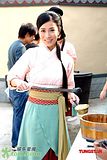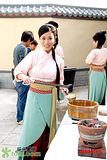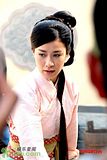 Next TV Awards 2009 online voting will end tomorrow. Remember to vote for Charmaine!