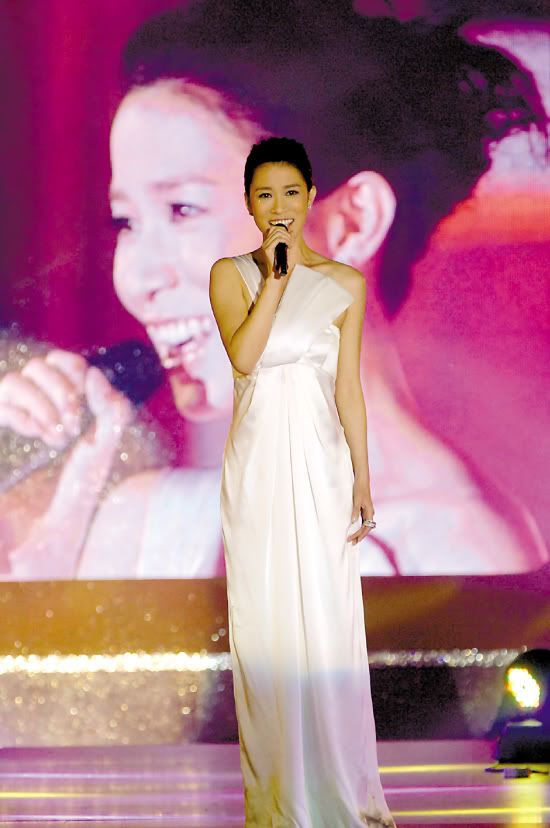 [YCWB.com 22/01/2009]

Last evening, Hong Kong TVB held its Annual Artistes Dinner night. Under the supervision of TVB General Manager Stephen Chan, popular siusang fadans entertained with a colorful array of performances. The atmosphere was as lively as anniversary gala. Kevin Cheng and Charmaine Sheh became the focus point as they have recently rumored to end their brief relationship, due to Charmaine feeling Kevin is too boring. Both of them did not appear as couple team during the event, seemingly confirming the rumors. However both of them indicate that they will be lovers in upcoming series [Palace Scheme].

[Palace Scheme] narrates the struggle and conflict in Dynasty Tang inner palace and was coined as Hong Kong version of [Jewel in the Palace] with Charmaine as the 1st leading actress. She said: "My character is similar to Dae Jaeng Gum, both started as low ranked palace servant and slowly reached the management level." Charmaine also expressed that this role is similar to her real life personality: "Kind, enjoy helping others, resilient, not admitting defeat and tough." She revealed that TVB hope to break into South Korea market with this series.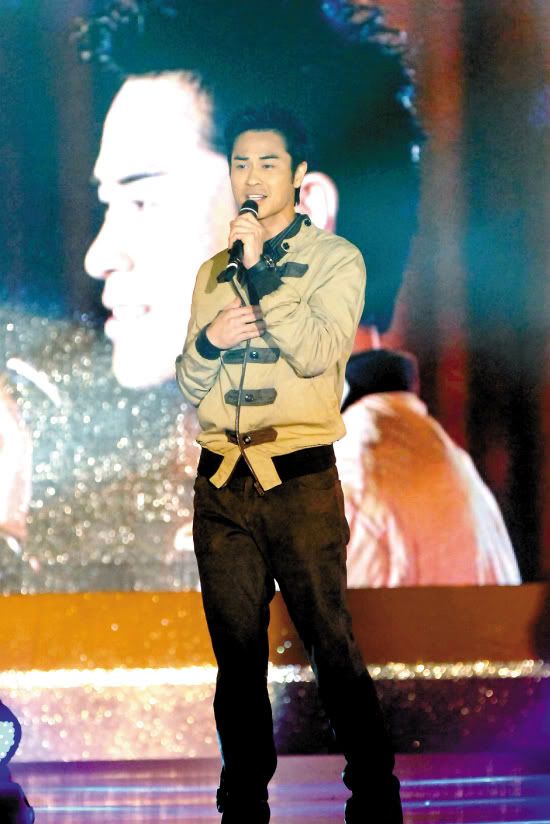 Kevin will be paired up with Charmaine in the series and his character is similar with [JITP]'s 'Sir Min'. However this 'Sir Min' is a 'professor in chess'. Kevin said: "Originally the script team have two suggestion for my role; one is a royal physician while another is a chess expert. Later they felt that the former is to common, therefore they chose the latter – a teacher who is responsible in teaching the courtiers to play chess." He currently trying to cram as much knowledge on this topic, hoping to give a feeling of a chess player. He also revealed there will be an important scene in the series related to chess: "I was ordered to contest an expert from Japan, the losing party will be beheaded." Mentioning his romantic scene with Charmaine, he said: "There's nothing to be embarrassed of, this is our 3rd time working together therefore we are already accustomed. Instead I feel that it's difficult filming costume series, this is my first time filming a real costume series (wearing wig) in many years."

Regarding the rumors of break up, Charmaine understatedly replied: "An artistes cannot have no news at all. I don't have any special feelings toward them anymore. Rumors will not affect my mood, I'm still living my life, having my own career."

On the other hand, when mentioned of the rumors Kevin replied: "I had too many rumors last year, hope it will be reduced this year." Regarding the rumors of his breaking up with Charmaine, Kevin stressed that they are just friends. "We have always been friends. Friends will not break up, just sever ties but we have not done so." So does the break up rumors meant an end to their relationship rumors? Kevin is not optimistic: "We are going to film [Palace Scheme] soon, they will surely write about us. Haha! Nothing can be done about it. You can say that I'm numbed of it after a year (of rumors)."

No repost allowed.

Pics from Mop.com: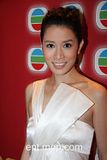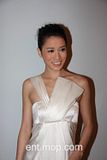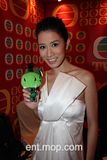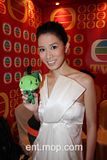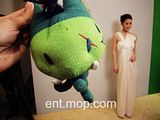 Note: Palace Scheme official English title is now: Beyond the Realm of Conscience


The reporters just won't give up. At least this article is slightly better where they actually ask about the characters in [Palace Scheme]. I think the chess Kevin refer to is the Go chess (also known as Weiqi).


Hehe... these emoticons are cute... they are designed by Little Horse. First saw them in Ah-Sheh.com and felt that they are really amusing. For more pictures, news and clips of the event, just scroll down to the posts below. Don't miss the radio clip, Charmaine's reply will surely tickle you pink!

p.s. Remember to vote for Charmaine at Astro Wah Lai Toi Drama Awards!