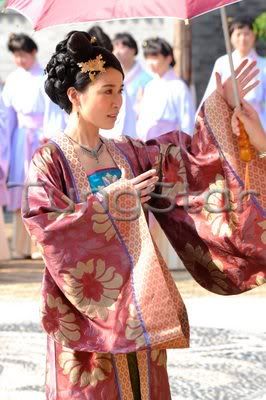 Lau Sam Ho filmed sales presentation clip this afternoon. Here's some preview pictures of the filming. I think they haven't done with filming yet... like The Grand Entrepreneur also filmed on separate days. Hopefully there will be clearer pics and news tomorrow.

Some random pics credit to KuangaiTVB BBS and Charmaine Baidu Forum: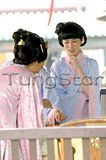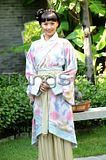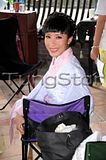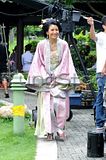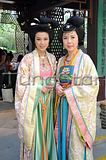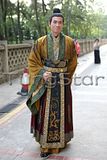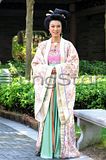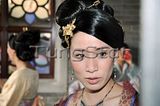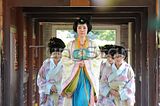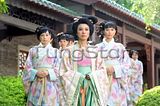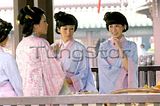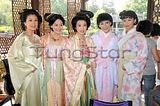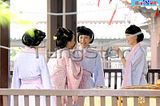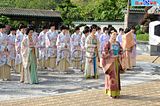 Cast filming the clip today:
Charmaine Sheh, Michelle Yim, Suzanna Kwan, Tavia Yeung, Fala Chan, Christine Ng, Kara Hui & Moses Chan.

Note: Charmaine has not confirmed taking part in the real series. This is just a sales presentation clip and featured cast might change when TVB truly films the series.