Note: Plenty of pictures, will take a while to load.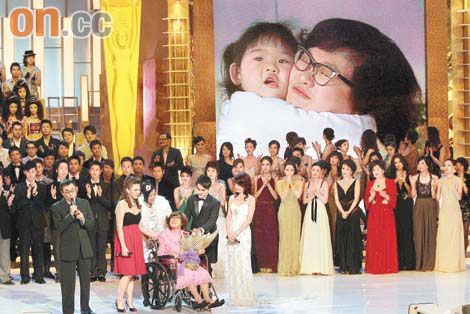 Red Carpet event
Charmaine's scenes during award ceremony

For the award show in full, you can download them at the link below. Full credit to Fongie4:
Part 1
Part 2

There's not much written coverage on Charmaine, understandbly since the limelight is more to HOG major sweeps at the award.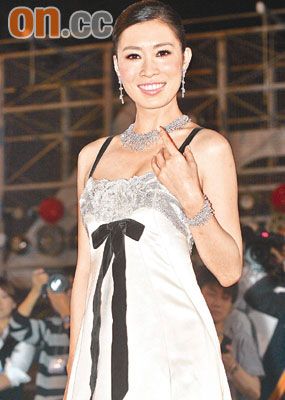 Taken from Batgwa.com:

"Last year's best actress winner Charmaine Sheh (佘詩曼) wore an innocent black and white ribbon-strap Valentino dress, complemented with a set of diamond jewellery worth HK$6 million, radiating an air of youthfulness and purity. However, she repeated her red carpet pose from last year, showing off her jewellery and sparked off comments about her lacking in originality."



Charmaine looks lovely as usual. She doesn't have much time to pick for her dress, so I guess she stick to a safe design (plus she is still one of the best dressed in the event!). However, the dress and the diamonds looks fabulous on her. She's not the type to wear over-revealing clothes either.



It's a little disappointing that Charmaine did not win Fav Mainland, but I would like to thank fans who voted and made contribution to make Charmaine the 2nd highest. There's still Malaysia Astro Drama Award in 2008!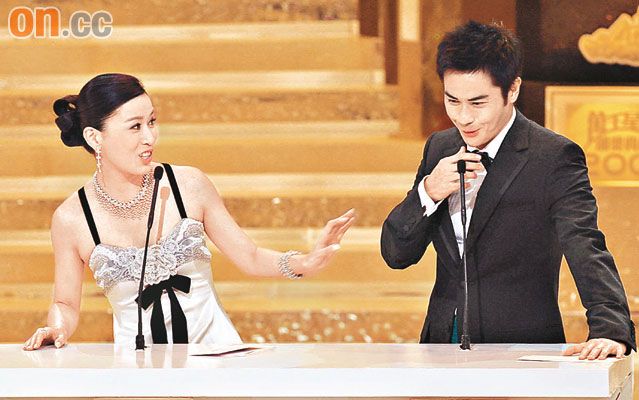 Kevin and Charmaine make a good looking couple together - looking forward to their performance at tomorrow anniversary celebration!

Pics from Charmaine & Kevin's TVB Blog: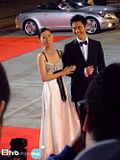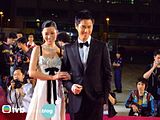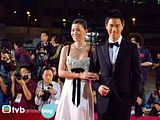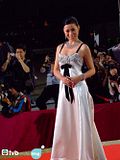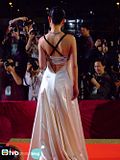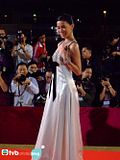 Red Carpet: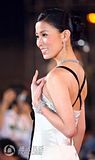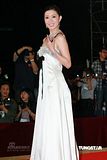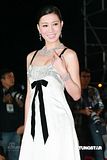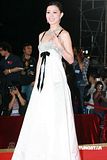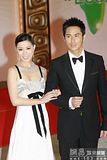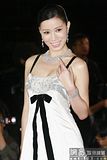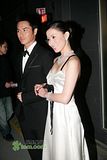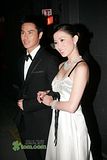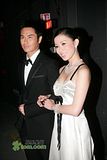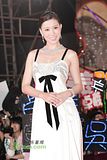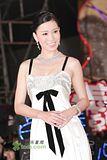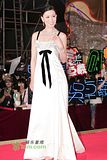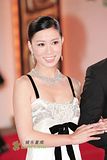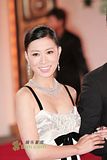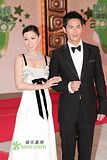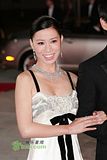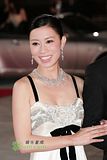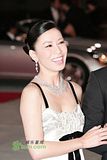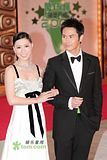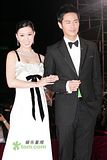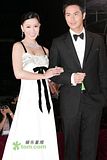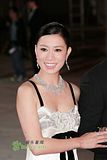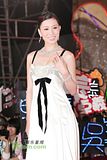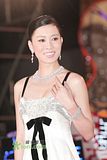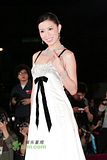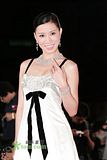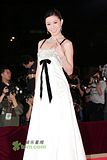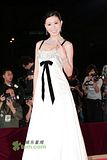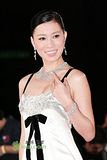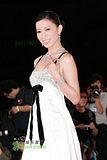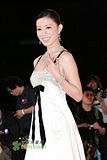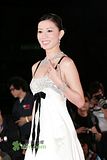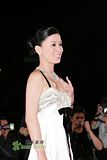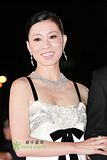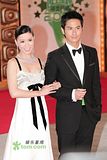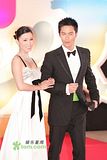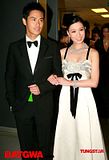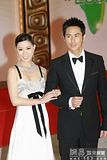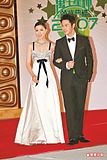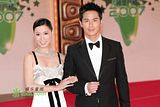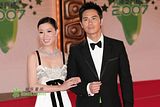 Award Ceremony: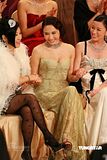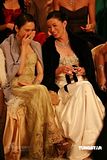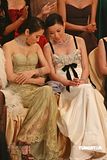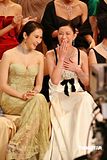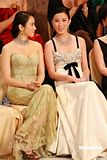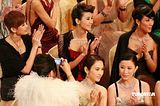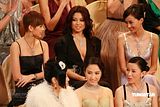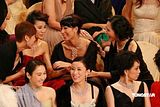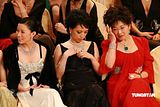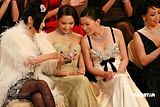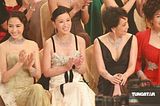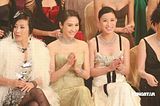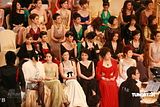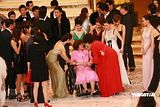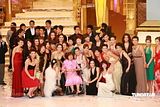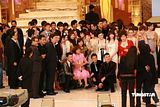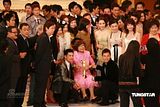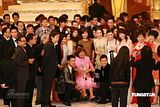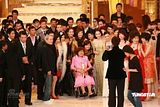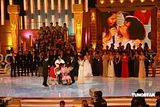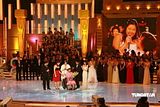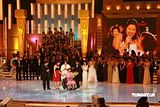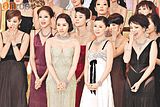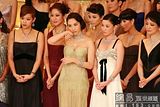 Updated Nov 19th: More pics (mainly from Ent Tom):