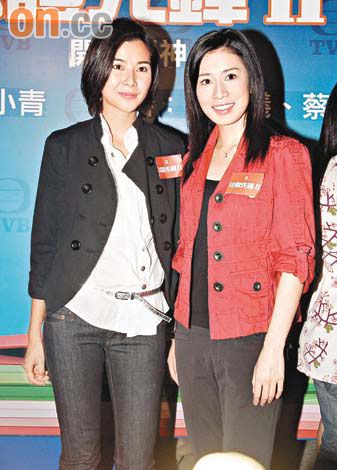 Credit to Bebe www.shehsheh.com
Charmaine Sheh as #2 Highest Earning Actress at TVB?

Charmaine Sheh, Bobby Au Yeung, Yoyo Mung, Kevin Cheng and Frankie Lam appeared at the prayer ceremony for new series, "Forensic Heroes 2" 《法證先鋒2》. Producer Mui Siu Ching invited cast members to play in a lottery, with the prize being a lucky packet. However, the lucky numbers for the lotto were already revealed last night.

Among the six numbers that Charmaine selected, none of them turned out to be the winning numbers. In the past, Charmaine bought a lotto ticket with a colleague and ending up winning $8,000 (HKD). However Charmaine would not buy a lottery ticket herself, afraid that the paparazzi will fabricate rumors that she was addicted to money and gambling!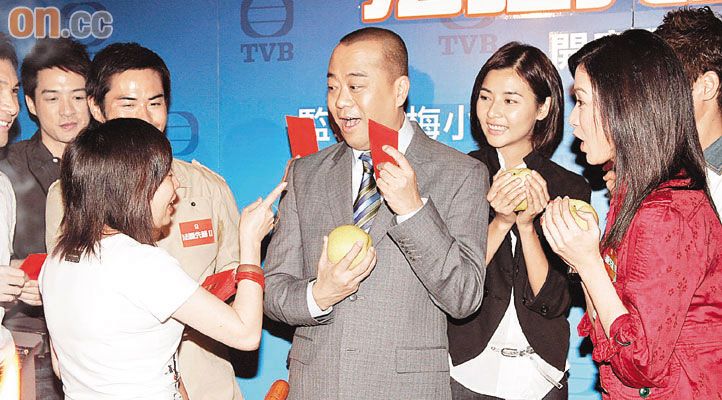 Was Charmaine lucky in winning money? "A little. In the past, when I performed at an overseas concert, I won over $100k at the slot machines. That was the first time I had played the slot machines. Of course I left immediately!"

Recently, a tabloid claimed that Charmaine was only the #2 highest earning TVB actress. The #1 spot belonged to Bernice Liu Bik Yee. Charmaine laughed, "I am already so skinny! Bernice still has to pressure me? However, Bernice's body figure is truly outstanding!"

After winning last year's Best Actress Award at TVB, did Charmaine have the opportunity to earn more money? "Yes, my income increased. That's because an artist's salary is similar to 'seafood price.' I am quite satisfied with my income from the last few years. However, there is still opportunity to further improve it. I hope to have the ability to buy a big wallet or big safe!"

This Mid-Autumn Moon Festival, Charmaine will likely have to work. "It's fun to work on that day. If there are many people working that night, we can celebrate the holiday together at the studio!"

Will Yoyo be spending the holiday with rumored boyfriend, Ekin Cheng? Yoyo said, "There is a big chance I will have to work." (Does Yoyo need to have dinner with the elders?) "I will work my plans around my sister this year." (Will Yoyo be having dinner at Ekin's house?) "No there is no need to!" (Will Yoyo and Ekin exchange gifts?) "No, there is no need to do so for Mid-Autumn Festival!"

When asked how many Mid-Autumn holidays Yoyo has already spent with Ekin, she quickly responded, "Two!" Yoyo corrected herself later, "The number of holidays is the same as my age!"

Earlier, Kevin Cheng was injured on the set of "Walking With the Enemy." Although he had to walk with the assistance of crutches, he still appeared at the praying ceremony.

Kevin said, "I am still in recovery mode. Perhaps due to my advanced age and the fact that I have continued to work despite my injury, my recovery has been slower!"

Source: Takungpao, Wenweipo, Orientaldaily, the Sun

News translation above credit to Jayne Stars.

Pics: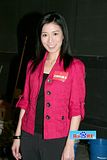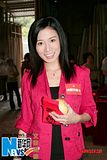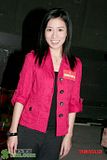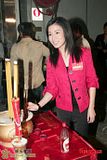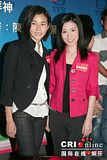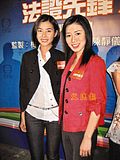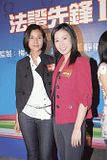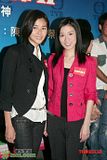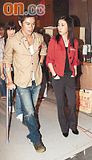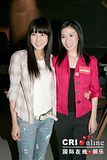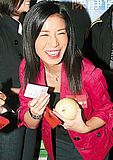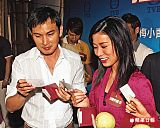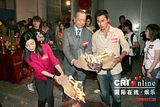 Some exclusive pics credit to http://www.shehsheh.com/: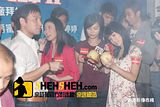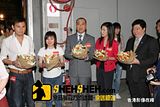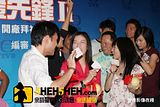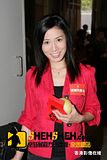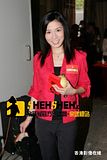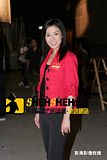 Sehseh: Love that fuschia colored jacket! I like Charmaine's look in this series, hopefully her storyline with Frankie and Kevin will be interesting!

Updates: I have added one new clip of FH2 costume fitting. You can view the clip here.

[Drive Of Life] Mid-Autumn Festival promo news and pics coming up tomorrow!