Interview 1
Charmaine is working hard as the judge for the upcoming Magnolia Awards. She is watching and evaluating the nominated dramas (over 100 episodes in total), even during filming breaks using her iPad.
Interview 2
More pics below:....
Credit as labeled: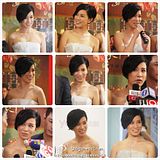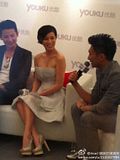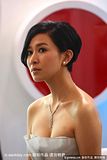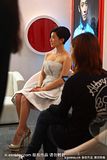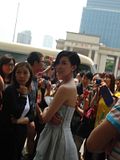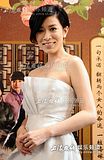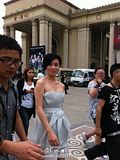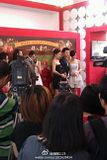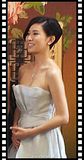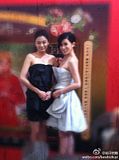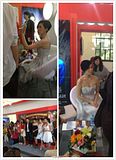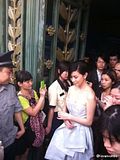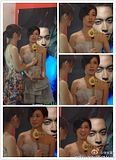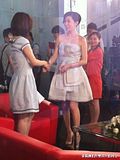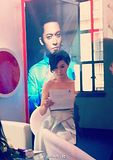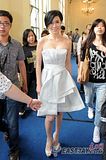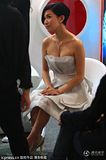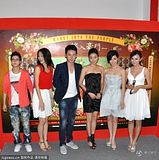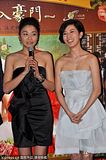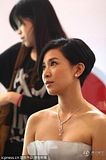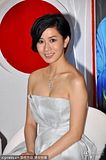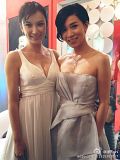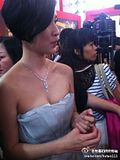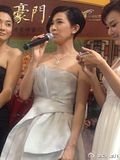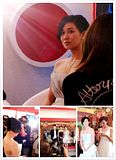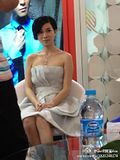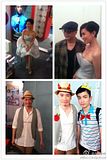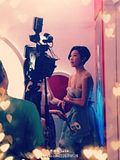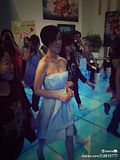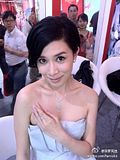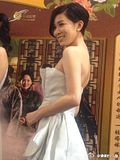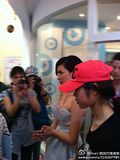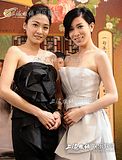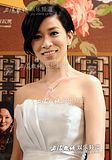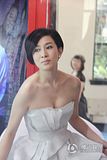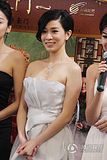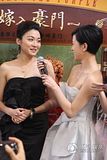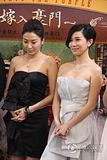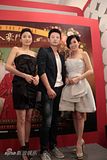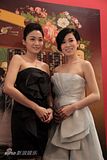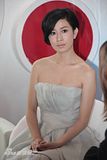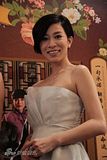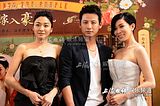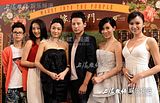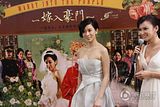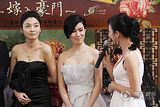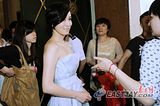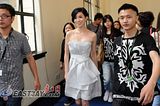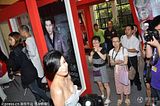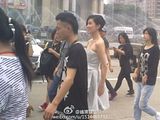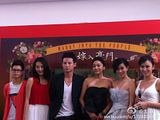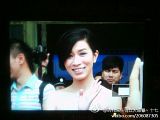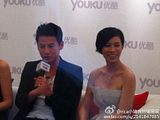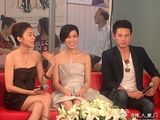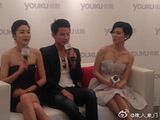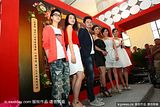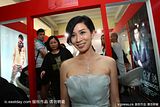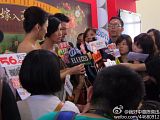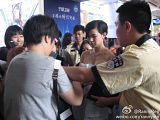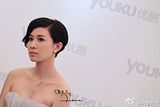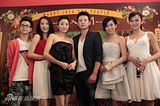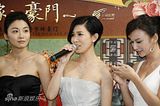 Hehe... looks like a reunion dinner tonight between Charmaine and big brother Bobby Au Yeung ;) Other ex & current TVB stars presence at STVF are Moses Chan, Ada Choi, Christine Ng, Kenny Wong, Bosco Wong, Myolie Wu and Kevin Cheng.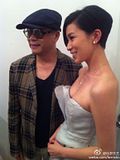 Charmaine wore a Dior dress and her accessories are sponsored by Chaumet.