Yesterday, Charmaine attended Annie Man's wedding as one of the bridesmaids.
More clips and pics below:
Credit Qiyi news
In the interview clip, Charmaine declined to be interview as she doesn't want to steal the couple's limelight, or comment on Kevin Cheng rumors. Annie Man said that she is not worried for Charmaine, as she is a beautiful girl and would not have any problem finding the perfect husband.
Pics credit as labeled: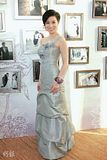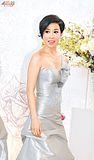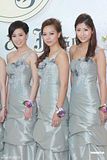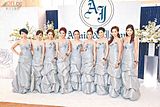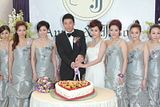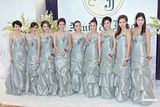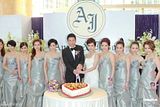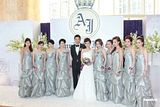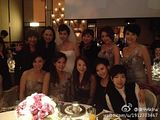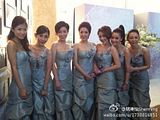 p.s. Annie is also 3 months pregnant! Congrats :)