Congratulations to Charmaine for winning
'Favorite Female Character Award'
[Can't Buy Me Love] won 'Best Series Award'
Winners List
Lifetime Achievement Award: Louise Lee
Best Series: Can't Buy Me Love [CBML]
Best Actor: Wayne Lai [No Regrets]
Best Actress: Sheren Tang [No Regrets]
Best Supporting Actor: Evergreen Mak [No Regrets]
Best Supporting Actress: Fala Chen [No Regrets]
Favorite Male Character: Raymond Lam [Mysteries of Love]
Favorite Female Character: Charmaine Sheh [CBML]
Most Improved Male Artiste: Raymond Wong
Most Improved Female Artiste: Natalie Tong
Best Professional Performance Award: Moses Chan
TVB.com Popularity Award: Raymond Lam
Best Show Host: Liza Wang, Louis Yuen, Johnson Lee and Wong Cho Lam
Best Variety Show: The Voice 2
Best Appreciation Show: HK ARTchitecture
TVB Anniversary Awards 2010 clip
http://www.tudou.com/programs/view/P_GJq6G7im8/
Credit to 盘丝仙仙 from tudou.com
Download links credit to Fongie4:
Pre-show
Part 1
Part 2
Part 3
Red Carpet clip
Credit to TVB.com
Winners Photo Wall
Credit to TVB.com
News and interview clips
TVB8 clip 1
and
TVB8 clip 2
credit to www.shehsheh.com
TVBE red carpet credit to Charmaine Baidu Forum
J2 credit to Charismatic Charmaine
Scoop credit to Charismatic Charmaine
KC supports Charmaine
Backstage pictures credit to 郭穎絲 weibo:
Charmaine, Raymond, Sheren and Wayne will grace the next edition of TVB Magazine!
News pics, credit as labeled:
Warning: Please do not hotlink or paste the pictures directly in other sites. This will steal bandwidth from the pictures and if this happens, other readers of this blog would not be able to view the pics.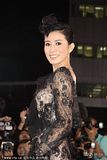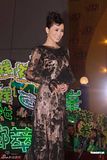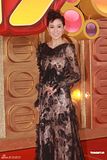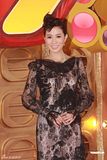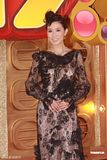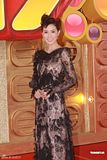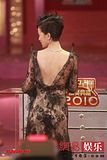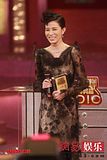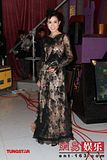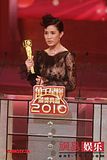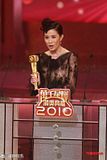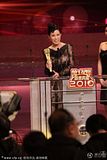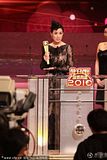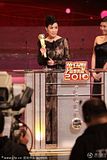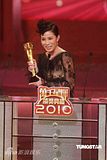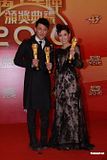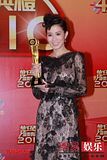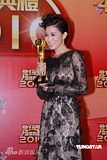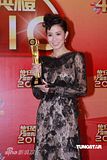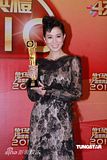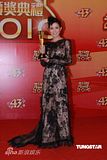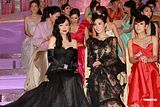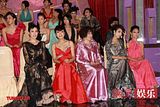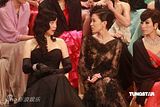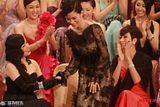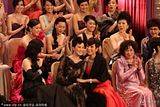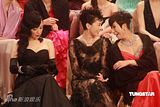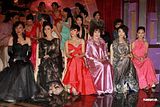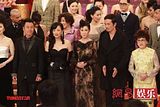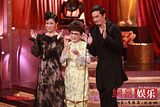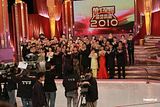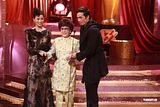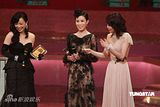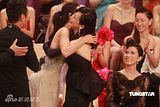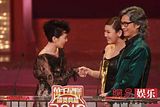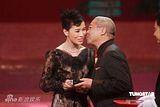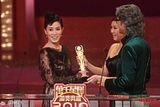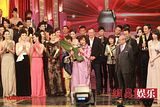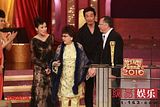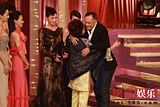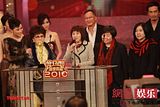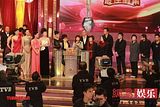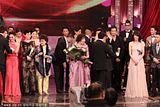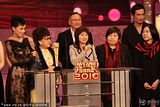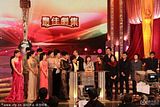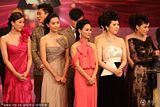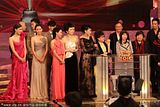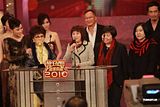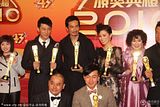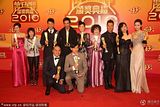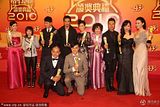 p.s. I'm not too disappointed with tonight's result, in fact pleasantly surprised that CBML won Best Series. Lol, nothing like 'in your face' served cold to haters...
So glad to see Lau Siu Ming too. Coincidentally, he was also there to congratulate Charmaine's win back in 2006. Charmaine's favorite 'yeh yeh' (grandpa) in Seven Sisters!
I'm very happy that Evergreen Mak won. He deserves the award and I feel that he is much experienced and consistent than popular candidate Ngo Ka Nin. Congrats to Mak Bao again!
However, I wished Charmaine picked a better dress. This Valentino dress was a tad too mature for her, and IMO any woman above 10 years old should avoid puffy sleeves and frilly laces.
Meanwhile, do drop by Charmaine's weibo and TVB Blog to leave some supporting message to her :)