Congratulations to Charmaine!
Favorite Actress
Top 10 Favorite Character
Award Presentation Clip @ TVB8
http://www.56.com/u29/v_NTY5OTA0MDI.html
Credit to 心渝 and jc725 from www.shehsheh.com
Winners List
Favorite Actor: Moses Chan [CBML]
Favorite Actress: Charmaine Sheh [CBML]
Favorite Supporting Actor: Ngo Ka Nin [NR]
Favorite Supporting Actress: Fala Chen [NR]
Favorite Villain: Dominic Lam [AFOS]
Favorite Series: Can't Buy Me Love [CBML]
Top 10 Favorite Characters:
Tavia Yeung [MOL]
Raymond Lam [MOL]
Steven Ma [GW]
Charmaine Sheh [CBML]
Linda Chung [GW]
Kevin Cheng [AFOS]
Wayne Lai [NR]
Kenneth Ma [AFOS]
Moses Chan [CBML]
Sheren Tang [NR]
If reposted, please give due credit.
News and winners update credit to 郭穎絲 weibo
Ent Tom pics (massive amount, please be patient for it to load)
Warning: Please do not hotlink or paste the pictures directly in other sites. This will steal bandwidth from the pictures and if this happens, other readers of this blog would not be able to view the pics.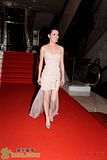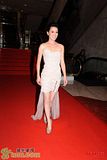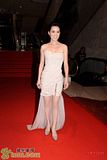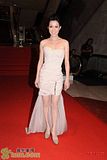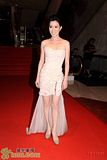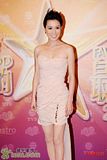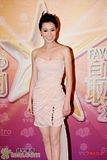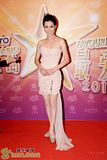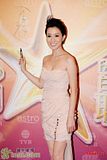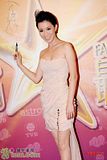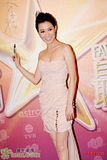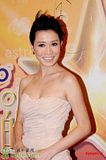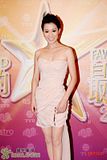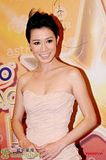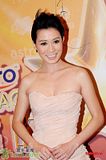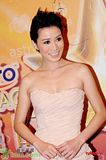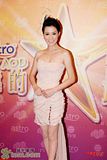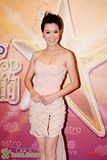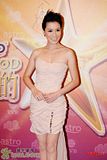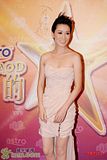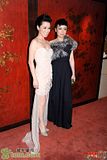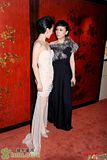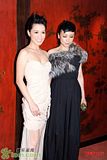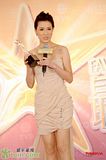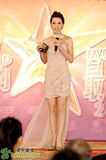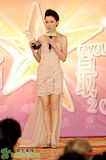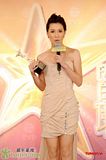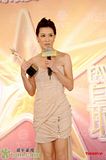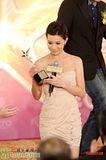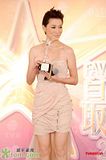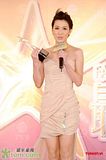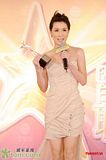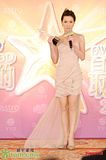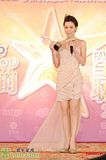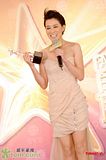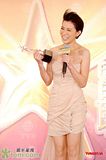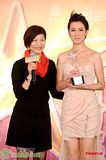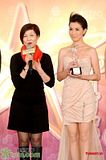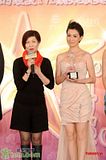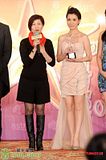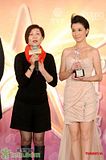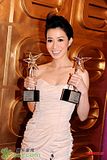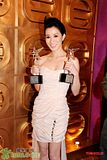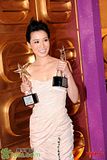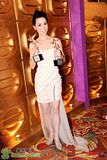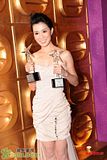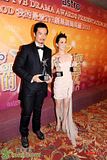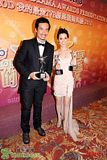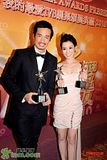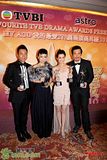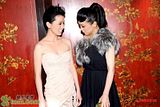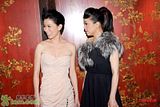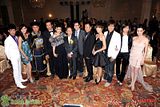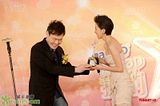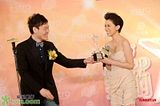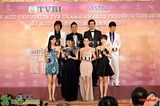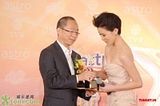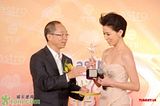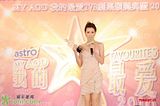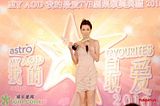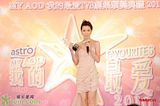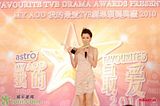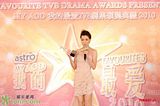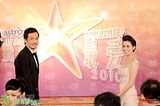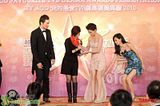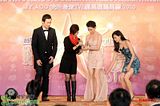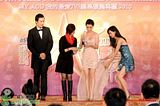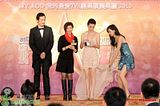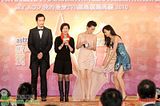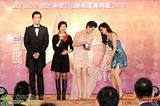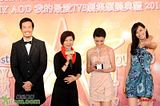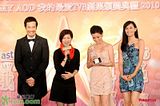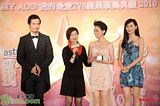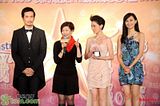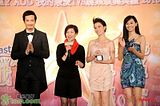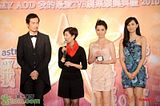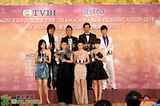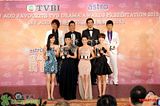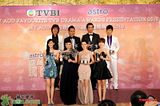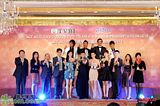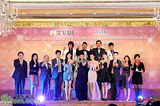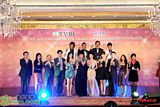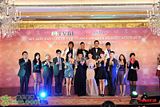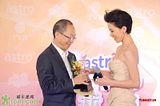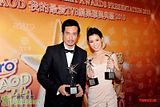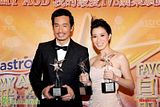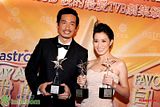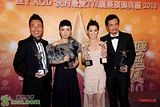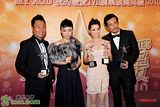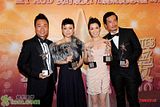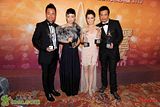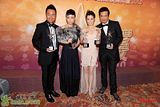 p.s. Another great news - Charmaine is nominated as top 3 finalist for [Outstanding TV Actress of the Year] by Hong Kong Performing Artistes Guild.