Made by michica1011 from youtube
Such a cute MV. Miss xx大xx and 三水妹 so much!
Lately I was hanging out at discuss.hk forum and found these adorable cartoon drawn by
katekate902
: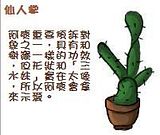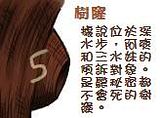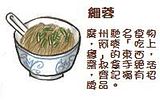 News 1:30am (17/9):
Charmaine went to Dayo's comedy stand up show!
At the end she even went up onstage and gave him a hug! Ah... the long wait for the DVD release (Dayo DVD release usually take 1-2 years).
Updates:
[Heaven & Earth] costume fitting will be held on 21/9.
The series will officially start filming on 28/9.
Source: Louis_Koo @ KuangaiTVB BBS.
Charmaine's TVB Blog
new layout is finally launched. Please drop by daily and increased her blog hits!