Note: Please do not direct link the images to other sites. If you must repost, please re-upload to your own photo hosting account and give proper credit. Your co-operation is highly appreciated.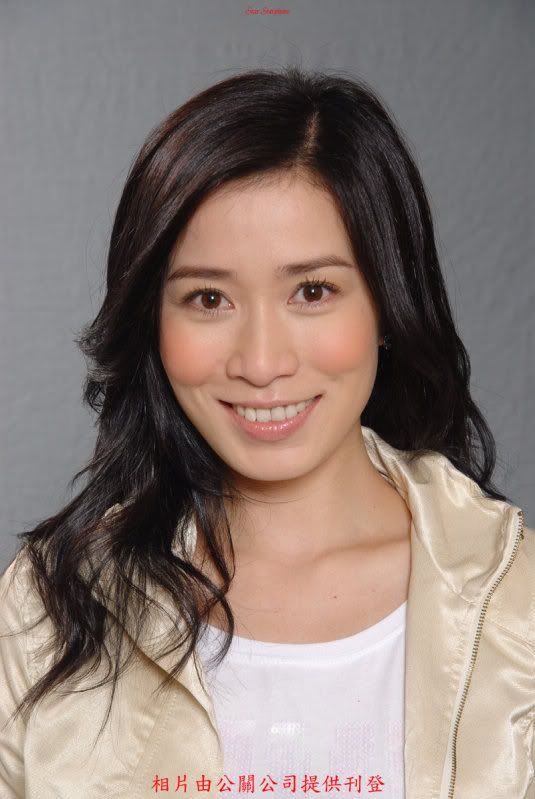 Credit to 卡卡 from KuangaiTVB BBS.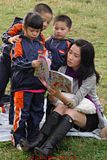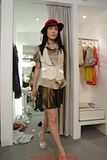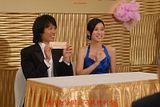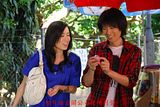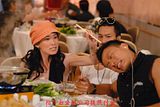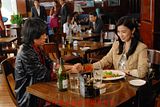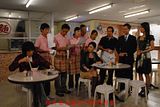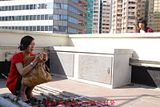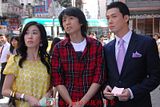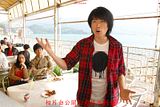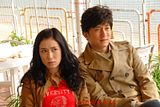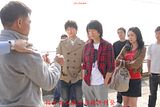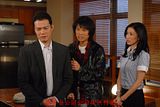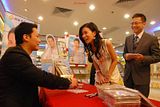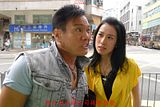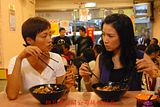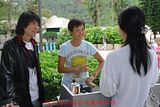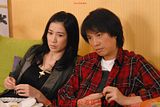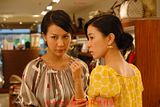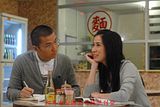 Pictures of other cast: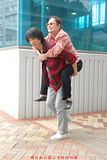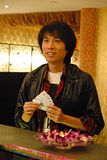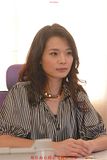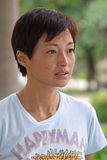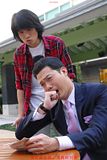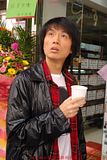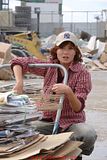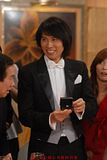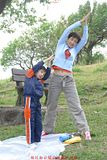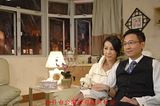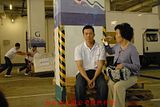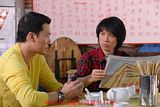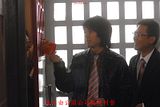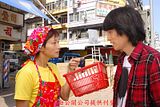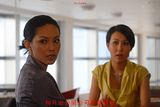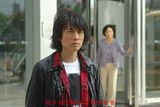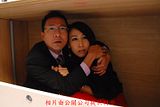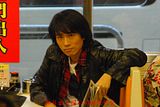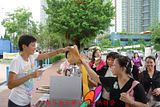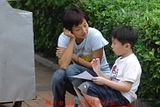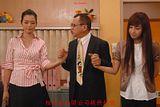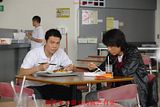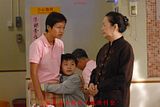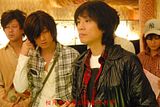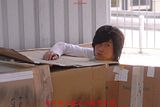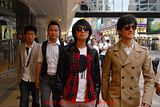 06/08/09 Added pics from ent.mop.com: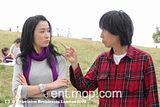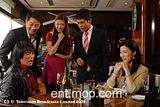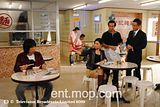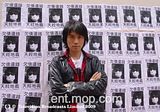 No direct link/ don't copy and paste please!