Note: Please do not direct link / hotlink the pictures to other site. If you must repost, please re-upload to your own image hosting server and give due credit. Thank you for your co-operation.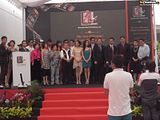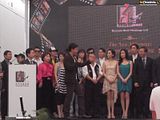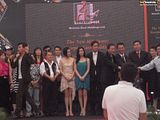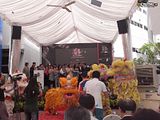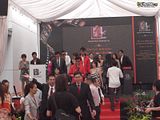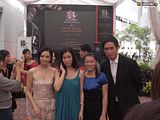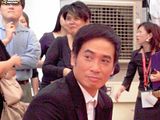 Pictures credit to www.incinemas.sg. More pictures here.



Charmaine, Moses, Sonija & Michael attended the opening of Scorpio East Building on July 20. Eric Tsang and Ekin Cheng also attended the ceremony. They all look a bit exhausted though, what a hectic schedule for them.

p.s. Check out the [You're Hired] trailer below, I've added 30 sec version - Charmaine have an extra line in the end of the clip.