Welcome to Lam Miu Miu's fashion show!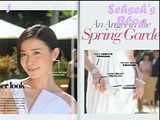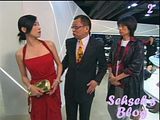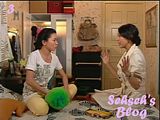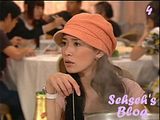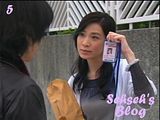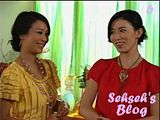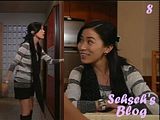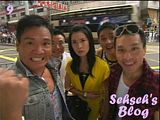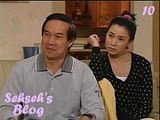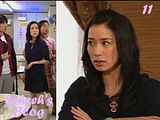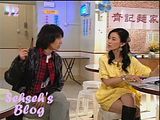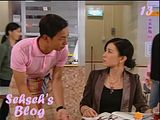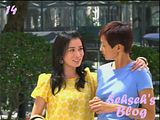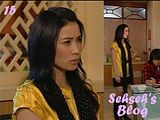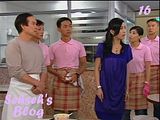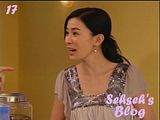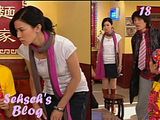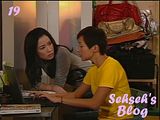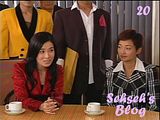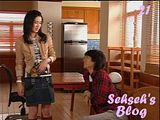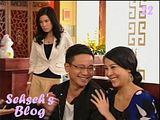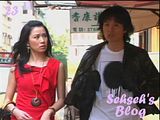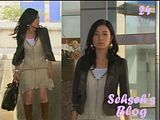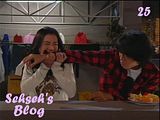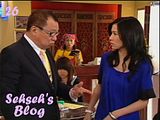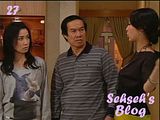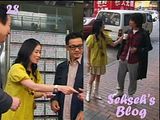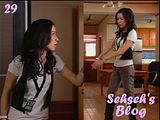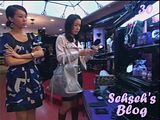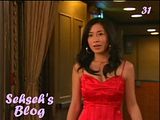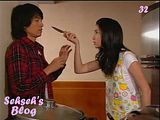 I know a lot of you haven't watch the series yet, therefore instead of episodic summaries I'll post screencaps of Lam Miu Miu's outfits instead. 32 set of outfit from episode 1-5 alone! (ok, the 32nd apron look cheated a bit) My favorite is the beige dress she wore when she ran into Tong Gut (Benz Hui) outside his company. So feminine yet sassy combination with her jacket and boots.

Charmaine attended [You're Hired] promotional event this morning - lookout for news translation and pics tomorrow!

p.s. Please do not direct link the images. If you wish to repost, please re-upload to your own image hosting account (flickr/photobucket/imageshack) first and give due credit.