Do not direct link the images from my site! If you must repost, please re-upload to your own image hosting server! Do not simply copy and paste at your personal convenience!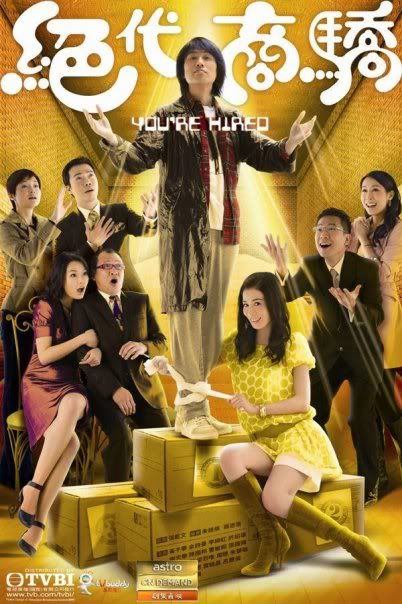 Source: Astro On Demand.



Lam Miu Miu tying up Mak Tai Song...

p.s. Updated and added Dr Slump promo clips below...