Many thanks to Bebe for the clip. No repost allowed 請勿轉載.
Added: 30 secs trailer
Credit to fiona2008 from www.shehsheh.com.
Lam Miu Miu: Show Me The Money $$$!


Hehehe... Charmaine's character Lam Miu Miu is a debt collector. She later beg (harassed) Dayo into accepting her as his 'disciple'.

You can also view the widescreen version of the clip here. Credit to 钟情佘颖.

Screencaps also credit to 钟情佘颖: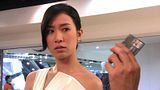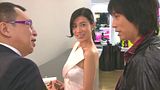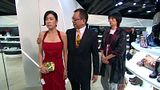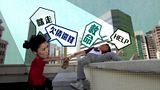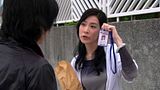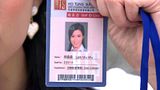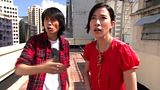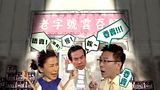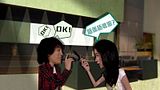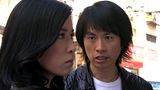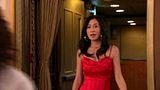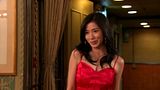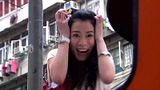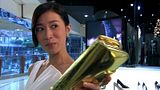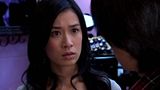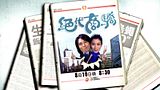 Also, check out this E-news clip of Charmaine, Moses, Sonija & Michael @ Singapore. Credit to Charmaine Sheh Baidu Forum.


p.s. I have a favor to ask - is there any Malaysian fans who can record the AOD clips for You're Hired? Contact me at sehseh@gmail.com please!