TVB Executive Virginia Lok held her birthday celebration at IFC last night and many TVB artistes, including Charmaine attended the party.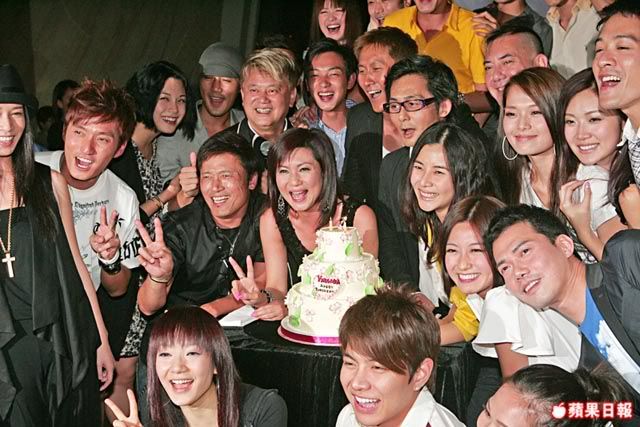 Below are some pictures of Charmaine. News coverage and pictures will be available tomorrow.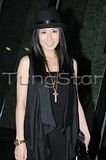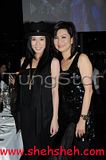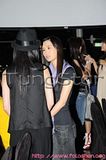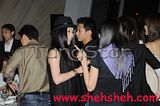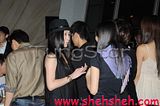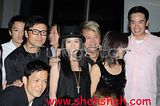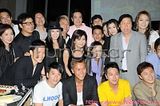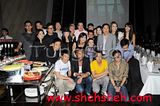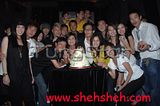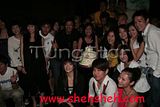 Pictures credit to www.shehsheh.com and www.falachen.org

*Joe Ma brought a karaoke system from his home to the party.
*Moses Chan cheekily requested for Raymond Lam to reprise his wet dancing from his concert. He also prepared some sexy dancers for Ray.
*Others whom attended the party: Stephen Chan, Nat Chan, Michael Miu, Fala Chen, Anthony Wong, Raymond Cho, Poon Kar Tak, Tommy Leung, Ron Ng, Pierre Ngo, Tracy Yip, Jason Chan, Yoyo Mung, Nancy Wu, Joel Chan, Matthew Ko, Oscar Leung, Michael Tse, Sunny Chan, Claire Yiu, Derek Kwok, Bernice Liu and the list goes on...


Charmaine is busy chatting with Fala... wonder what are they discussing about...