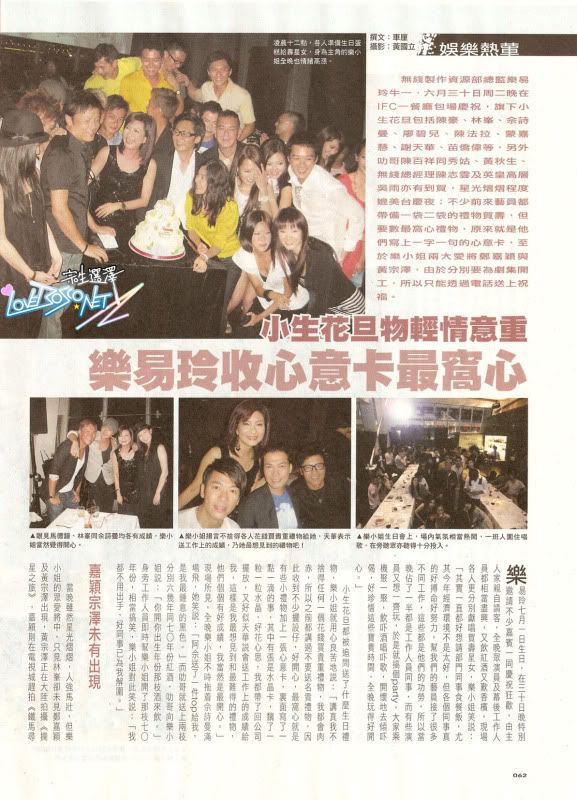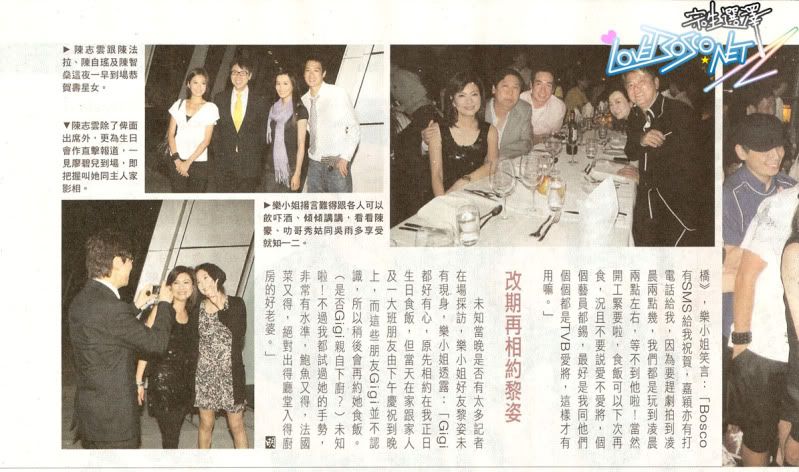 Mag scans credit to 小E from www.lovebosco.net.


Charmaine presented Virginia Lok with a black top. What a fun party!

Mentioning party, last evening Timmy Hung and Angela Tong celebrated their birthday together in a private bash. Those who attended are Eric Tsang, Nat Chan, Charmaine, Kevin Cheng, Sherming Yiu, Annie Man, Janet Chow, Margaret Chung etc.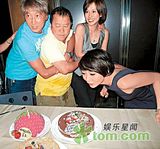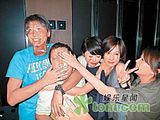 No pics of Charmaine though... the gang was busy throwing cakes at each other.