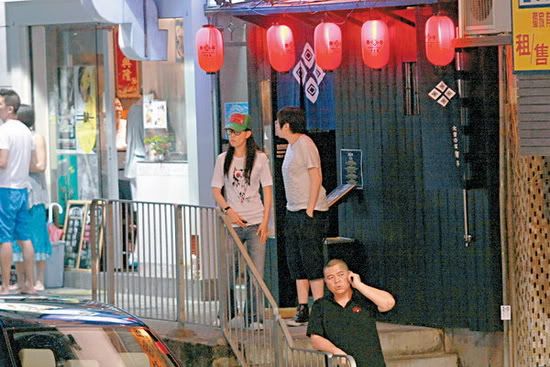 [16/06/2009 Sehseh's Blog Daily]

This morning, Singtao and Apple Daily both reported sightings of Charmaine Sheh at Happy Valley last evening. Ditching her sexy Mercedes-Benz SLK350, she appeared at Happy Valley in her black Toyota Alphard instead. Paparazzi waited with bated breath as another person alight from the car - could it be Mr Cheng? To their disappointment, it's just a female friend. "Argh, I guess we should snap a few pictures just to hand in our homework to the editor", an insider from the fruit daily said. "It's not that bad, Michelle Reis and husband arrived at the same restaurant shortly."

Sehseh's Daily called Charmaine this morning and when asked about her retro black-rimmed glasses, she said: "Doesn't it make me look more studious? Just between you and me... I'm actually there to 'steal lesson' from the Japanese chef. I'm going on a cooking show today so I'm hoping to display a few nifty knife skills. You know, to add a few cookie points just in case my cooking is... (hint hint). But I'm sure it will be edible!"


Sehseh's Daily will be rooting for Charmaine's appearance in Beautiful Cooking 2.

Purely fictional - No repost allowed.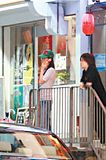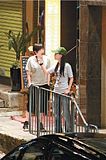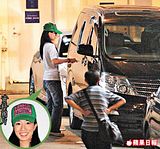 p.s. Charmaine left a message to fans at www.shehsheh.com BBS last night.