Note: Please do not direct link the images. If you wish to repost, please use your own picture hosting server/account.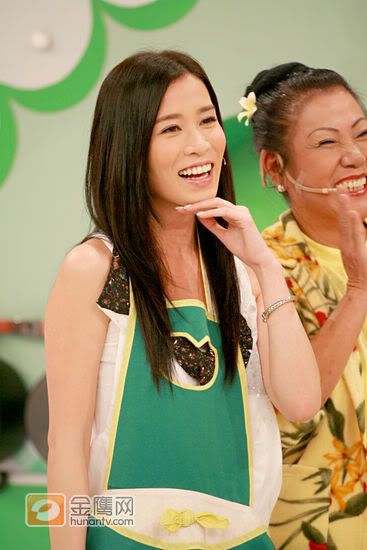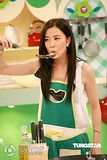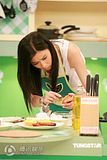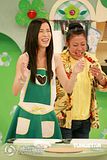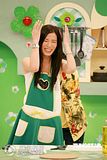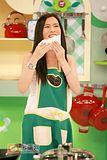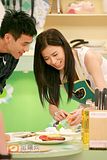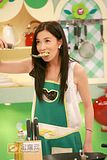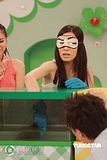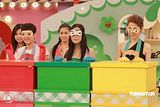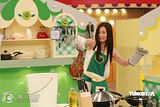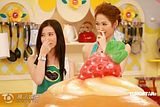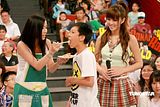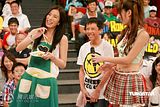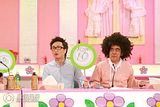 Images from HunanTV and QQ.com


Charmaine's so pretty in BC2! She brought her mum as her assistant in first round. The episode will be aired after August 30.

p.s. Charmaine is the winner in this episode. Hooray!

Tungstar pics credit to 爱佘宣 from Charmaine Baidu Forum and SeeYouJoey from KS Baidu Forum: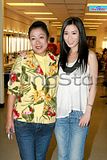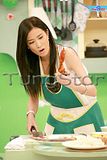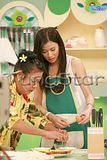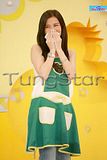 More pictures here and here.