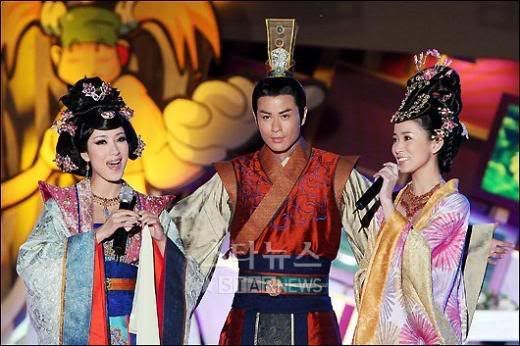 Kevin, Charmaine and Tavia performing at Chin Chin Song Festival. They sang Jay Chou's [Chrysanthemum Flowerbed]. Later, Kevin and Charmaine sang [JITP] themesong and [I Believe].

Pics from starnews.kr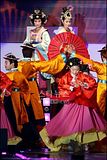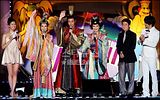 KCTA 2009 Exhibition - Kevin, Charmaine & Tavia Interview

Credit to 喜欢KC from Kevin Cheng Baidu Forum

Extended Interview Clip

Source: Dae Jeon Post

MBN news clip

Credit to Charmaine Baidu Forum

CCSF Part 1a - Kevin, Charmaine & Tavia singing

Credit to 喜欢KC from Kevin Cheng Baidu Forum


I had to collect my jaw from the floor watching this clip. OMG... I was literally squirming in my chair. Charmaine & Tavia really became 'vases' here. And what's with the hand-scarves?

CCSF Part 1b - Interview

Credit to 喜欢KC from Kevin Cheng Baidu Forum

CCSF Part 2 - Kevin & Charmaine singing

Credit to 喜欢KC from Kevin Cheng Baidu Forum


Aww, that kiss from Kevin in the end of the performance is sweet. It's just peck on the forehead, but CMB quickly panned away the camera. So conservative? But the part where Charmaine pulls out the chair is a bit weird. The singing is okay but the choreography...

Pics of Kevin and Charmaine after CCSF: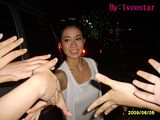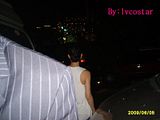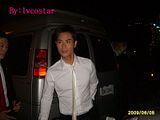 Credit to lvcostar from Kevin Baidu Forum

Updated June 7 - Kevin Baidu Forum also have a lot of pictures from the exhibition and CCSF. [Beyond] new poster look gorgeous! You can view them here. Please note that the pictures are exclusive to Kevin Baidu Forum only and they cannot be reposted or altered.

TVB Exhibition Booth @ KCTA 2009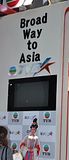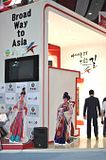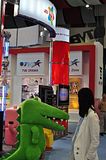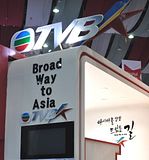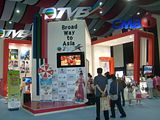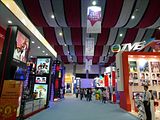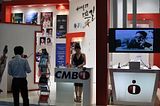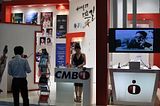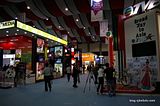 Credit to cjhellotv, Naver blogs.