Scans credit to 小K from charvin.5d6d.com
I.T Group was having a VIP Sale last week, therefore a lot of celebrities went to 'sweep stock'. According to the article, Charmaine went on a mega shopping spree at I.T, then moved on to another designer store D-mop.


It's weird that the article put Charmaine and Chilam's name in the same headline, as they did not ran into each other at the store. Just another tactic by the tabloid to mislead readers.

Updated pics from Selena and Yoyo's TVB Blog:



June 4, added more pics from QQ: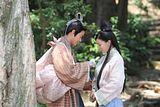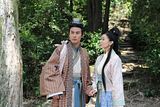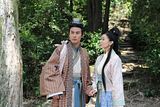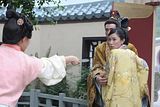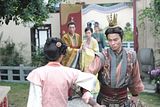 Don't forget to visit Charmaine's TVB Blog!