Note: Only translated parts related to Charmaine.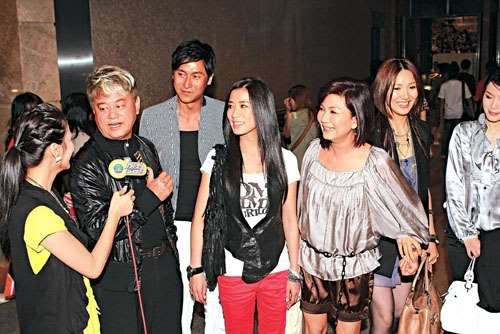 [Takungpao 14/06/09]

Air Supply's Never Ending Love Concert was held at HKCEC yesterday evening and several celebrities such as Nat Chan, Virginia Lok, Charmaine Sheh, Joe Ma, Claire Yiu and husband, Marco Ngai and wife etc.

Charmaine revealed that TVB only have 6 tickets to the concert and she was lucky to get one of them. She arrived at the concert with Virginia, but denied that she is accompanying her. Charmaine have just finished filming series [Beyond the Realm of Conscience]. Originally, she planned to visit her mother in Hawaii. Due to the outbreak of H1N1, they changed the plan and have her mother return to HK to visit her instead.

No repost allowed.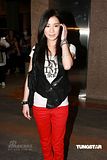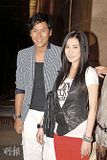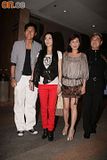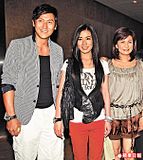 TVBE clip

Credit to Charmaine Sheh Baidu Forum.