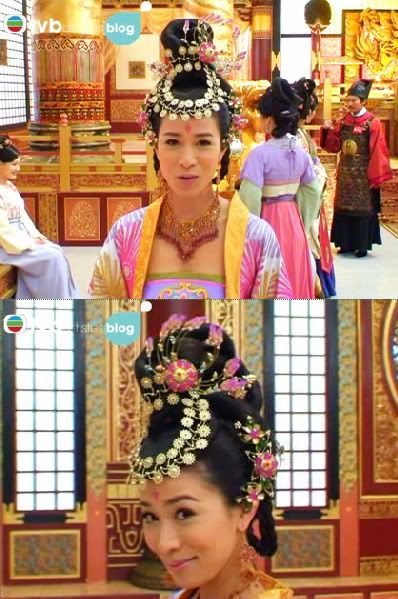 Charmaine updated her TVB blog again last night and showed us her costume and hairstyle in new series [Beyond the Realm of Conscience]. Even though her hairstyle is heavy, she think it's worth it because it's very beautiful. Check out her cute wink at the end of the 2nd clip!

Click here to visit Charmaine's blog. Do visit her photo album as well, that increases hits too!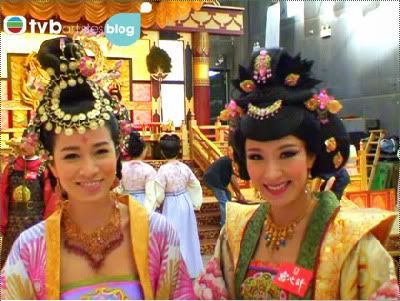 Midway through Tavia's blog clip, she asked Charmaine to come over. Tavia called Charmaine her 'deadly nemesis' in the series. As the filming of the theme video involved over 60 cast member, everyone have to fight for their turn to get their makeup done. Charmaine purposely showed up 15 minutes earlier than the scheduled time (I think it's 5 am), but Tavia was earlier! Lol...

You can read the translated clip transcript at Jessie's blog here. Watch the clip here.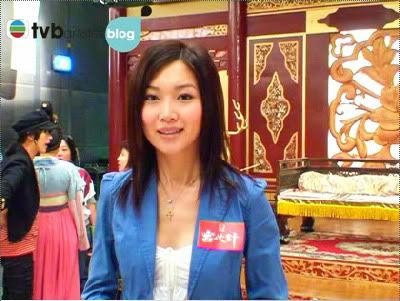 Tracy also updated her blog clip about her most memorable scene in the series. She specially praised Charmaine for being a wonderful colleague. Not only Charmaine will pay attention to Tracy's makeup and hair, she also taught Tracy on how to improve in her acting. Even though everyone feels tired after filming to 4 am in the morning, Charmaine still cared for other cast members.

p.s. You can also see Charmaine chatting with her manager Tina at the beginning of the clip (upper left corner of the pic above). Watch the clip here.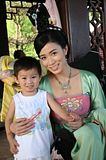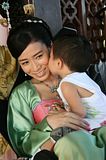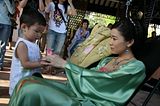 梓洋B posted a lot of filming pics of Charmaine, Selena, Moses, Kevin & KK in his blog. The little boy is so cute!

Kevin mentioned in his official fanclub website that [Beyond] will officially wrap up filming on May 27, 2009.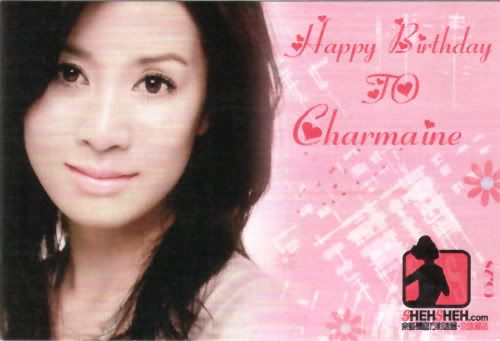 Mentioning end of May, I hope you guys/gals remember that Charmaine's birthday falls on May 28!

Registered official fanclub members should have received the special postcard above - have you post them yet? Let's flood TVB with this sweet postcards containing your message for Charmaine's birthday!

TVB address in English:
The one printed on the post card is in Chinese so overseas postal office might not recognize it.

TVB City
77 Chun Choi Street
Tseung Kwan O Industrial Estate
Tseung Kwan O
Kowloon
Hong Kong