Warning: If you want to repost the images, please do not direct link the picture address from my account! 请用自己的photobucket/照片户口!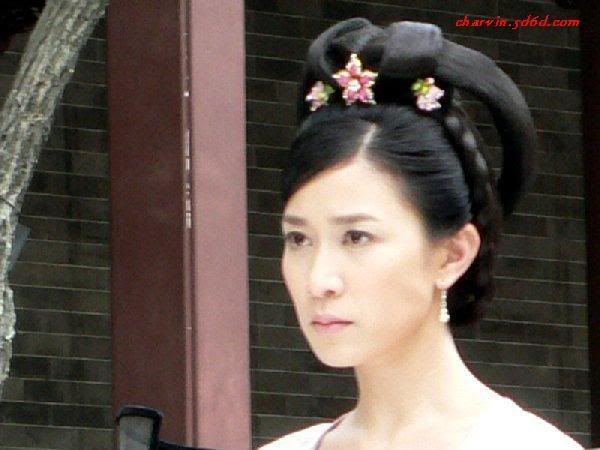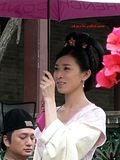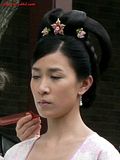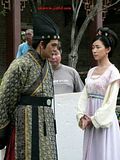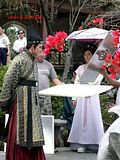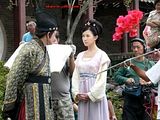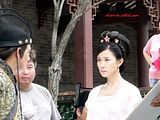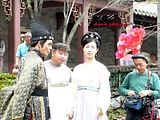 Pictures credit to http://charvin.5d6d.com/


Poor Charmaine, she looked so tired! Plus she haven't hire a new assistance yet, I hope she doesn't over-worked herself.

In addition, here's some filming pics of Tavia (in new costume), Mary Hon & Selena. Credit to Jeannie's Blog.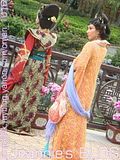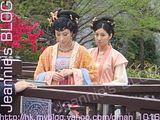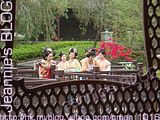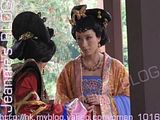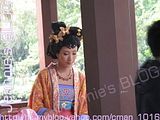 Two more pictures from KuangaiTVB BBS: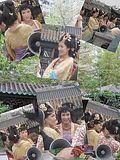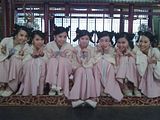 Pictures from 豪情天下 (moseschanho.cn)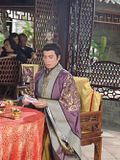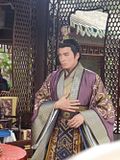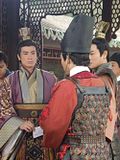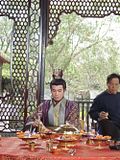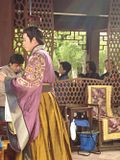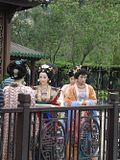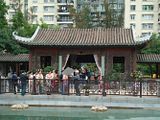 I think that Moses looks good by gaining weight... not sure about his body but his face looks more healthy (and fitting to be an emperor).

As usual, there are plenty of filming clips & pics in Kevin Cheng Official Website, do check it out.