Note: If reposted, please give due credit. Please do not direct link the images, kindly re-upload to your own image hosting server first. Thank you for your co-operation.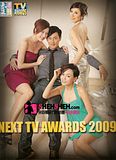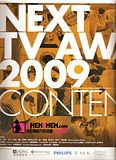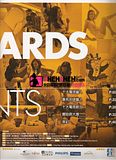 Mag scan credit to kwan5170 from www.shehsheh.com.
Top 10 TV Artiste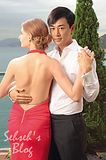 1. Raymond Lam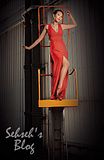 2. Ada Choi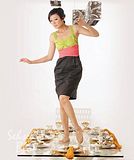 3. Tavia Yeung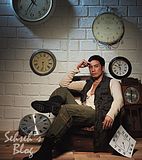 4. Moses Chan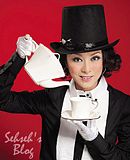 5. Michelle Yim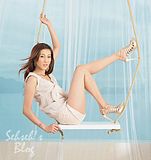 6. Linda Chung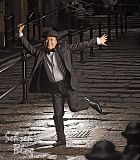 7. Ha Yu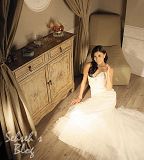 8. Charmaine Sheh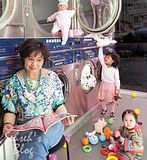 9. Louise Lee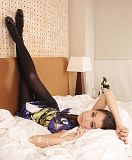 10. Myolie Wu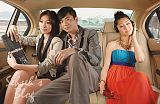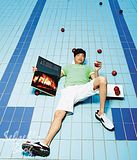 Male Artiste with Most Potential: Raymond Chiu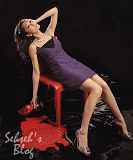 Female Artiste with Most Potential: Nancy Wu

Top 10 TV Program

1. Moonlight Resonance
2. The Gem of Life
3. On The Road
4. Off Pedder
5. Forensic Heroes 2
6. Vanishing Glacier
7. Strictly Come Dancing
8. D.I.E.
9. 蘇GOOD
10. Last One Standing

Sponsored Awards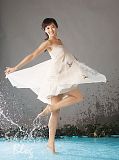 1. Hekura Personality Actress Award: Fala Chan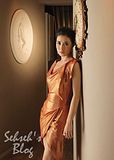 2. Philips Charismatic Star Award: Charmaine Sheh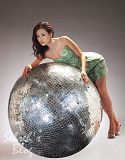 3. RMK High Definition Skin Award: Shirley Yeung

4. Men's Skin Centres by Bella - Most Confident Male Star Award: Kenneth Ma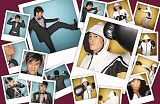 5. Svenson Healthy Hair Award: Moses Chan

Results source: Sharon from Raymond Forest.


Congrats to Charmaine for winning two award! It's not that easy being ranked Top 10 for 8 years in a row, so I have to thank the fans for supporting Charmaine. Being ranked No. 8 is not that bad, considering the Top 10 was almost a clean sweep by MR cast. In addition, Charmaine was quite low profile after [Entrepreneurial Beauties] finish filming. Let's hope next year we will be able to improve Charmaine's ranking!

Past Results
2008
2007
2006
2005

Charmaine @ Award Presentation: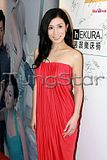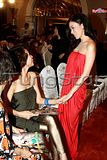 Looking forward to more gorgeous pics of Charmaine tomorrow...