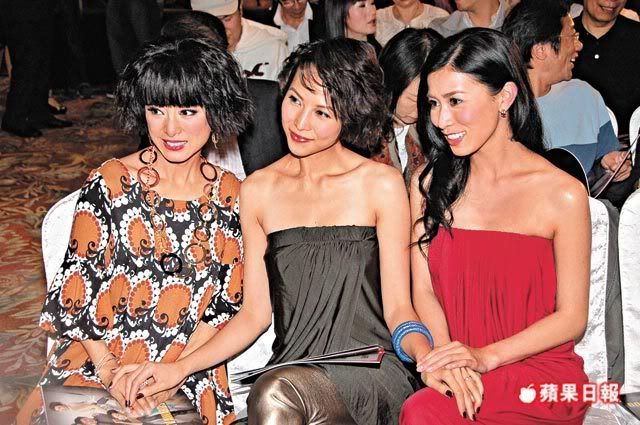 Note: If reposted, please do not direct link the images. Re-upload them to your own image hosting server first to avoid leeching my bandwidth. Thank you for your co-operation.
Scoop 18/03/09
Credit to YanWingGroup
Appleactionews coverage
TVB8 clip
Charmaine Baidu Forum
TVBE clip
Charmaine Baidu Forum
High resolution pics, courtesy of Charmaine Baidu Forum: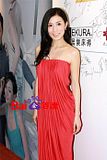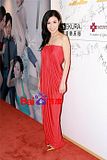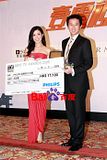 Yule Tom pics: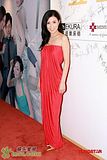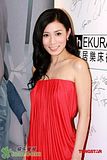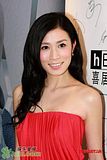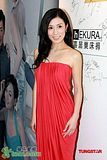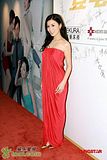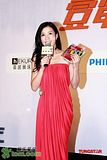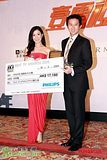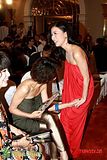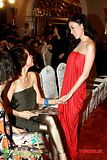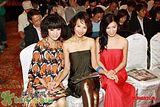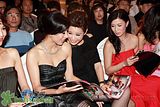 Pictures from www.shehsheh.com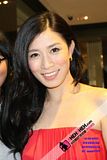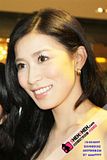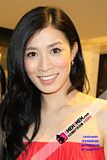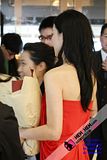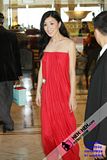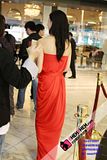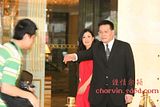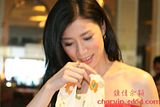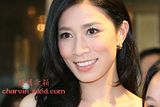 Other news pics: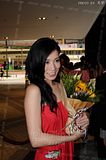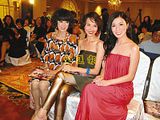 Ain't she gorgeous? Love, love, love her in that red dress! Also when she let her hair down instead of coiling it up. Her dress is by Blumarine.

Congrats to Charmaine for breaking Flora Chan's record by ranking in Top 10 for 8 years in a row. Can she break Bobby Au Yeung's record of 10 years? We'll see! With us around, that wouldn't be a problem right?

I've posted the pictorial of all the artistes below, please give due credit if reposted.


Nosebleed alert! There's an advertising pic of Charmaine for Naturade: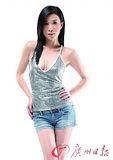 Please keep supporting Charmaine's TVB Blog! Show TVB the power of fans!