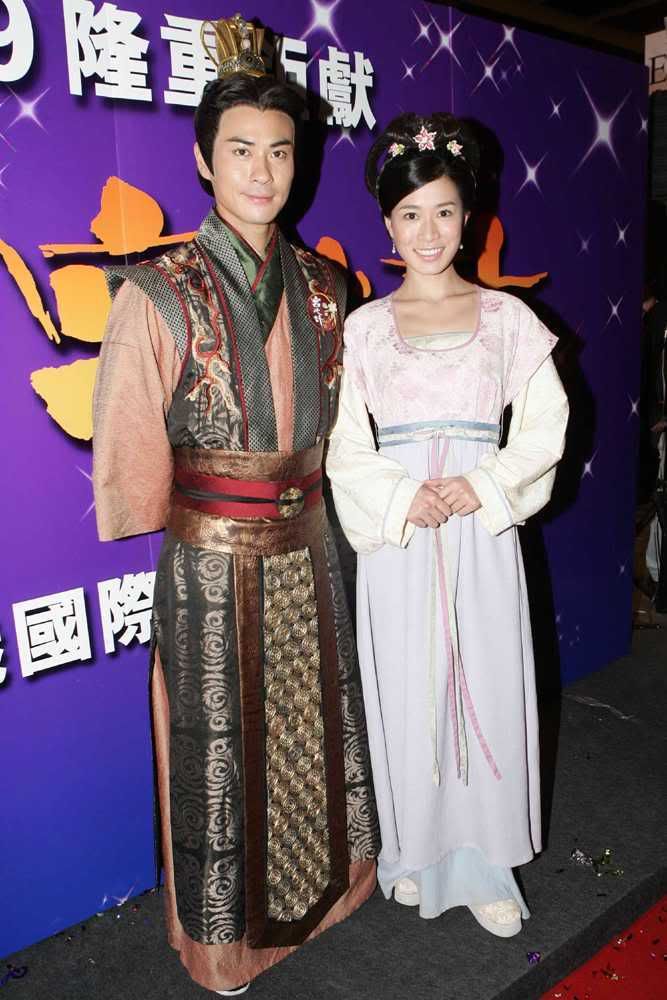 [Takungpao 24/03/09]

TVB 2009 grand production series [Beyond the Realm of Conscience] and [Born Rich] cast attended FILMART HKCEC yesterday to promote their series. [Beyond] cast such as Michelle Yim, Tavia Yeung, Moses Chan, Charmaine Sheh, Kevin Cheng etc. even appeared in their costumes. Gallen Lo, Jamie Chik, Ray Lui etc. represented [Born Rich].

Even though rumored couple Kevin and Charmaine collaborated again in [Beyond], there has not been any new rumors between them since the series started filming. Kevin said: "Yes, it was expected. It's not for sure though, everyone has been filming smoothly." How about his collaboration with Charmaine? He said: "So far so good!" Reporter point out that it might be covered by other news, he answered: "Yes! Maybe because there are other news that diverted the attention, which is a good thing." Will he be worried that after the other news passes, it will be his turn to have rumors again? "Not worried, I don't mind. I've already expected that." Has he communicated with Charmaine about this? He indicated that he have not and trust each other to understand as there are many kinds of news out there and rumors are media's favorite topic. Regarding reports saying that he is ignoring Charmaine, Kevin expressed that he won't bother as there's different version of news every time, previously they were rumored to have broken up. He's not sure about the current development and joked that he should go update himself a bit.

Discussing about the absence of rumors with Kevin, Charmaine expressed that she did not film many scenes with Kevin. Most of her scenes involved fighting with other ladies. However, she expressed that they did not purposely evade each other and worked as usual. She joked that there were some rumors earlier, therefore it's already considered as having rumors. She is glad that there are no rumors this time and all the female cast get along with each other.

Moses called his hairstyle as [Pineapple Bun]. He indicates there will be a scene with 40 palace maids and they are all very beautiful. He joked that the higher level concubines should be a lot more impressive. When asked if he would like to be Wai Siu Boh (lead character in Duke of Mountain Deer, whom had 6 beautiful wives) and film bed scenes, he joked that he like that too and would like to try out the role of [Playboy]. Will he ask Bernice Liu to join the cast? He smiled and said no problem, as long as there will be plenty of beautiful girls, at least 20 of them.

No repost allowed. Thank you for your co-operation.

News pics: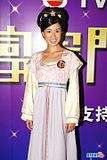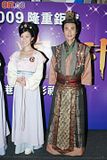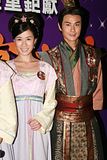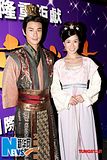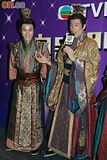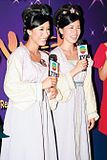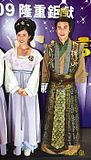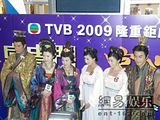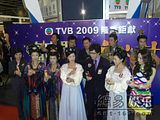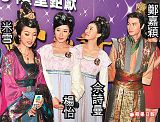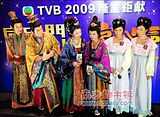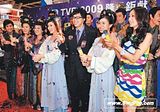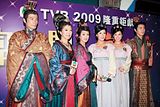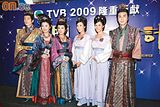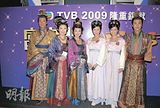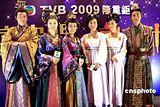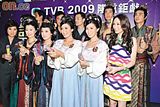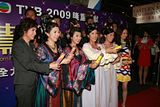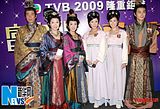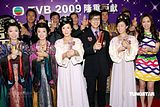 Pics credit to zzzz9999 from www.shehsheh.com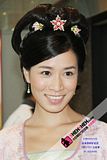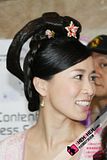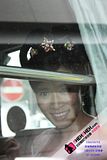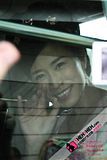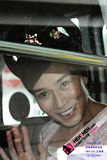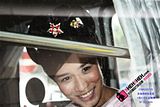 From Ent.Tom: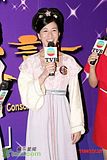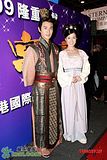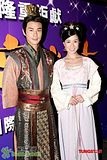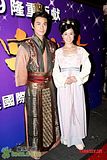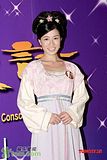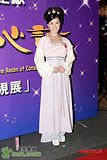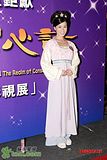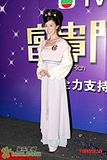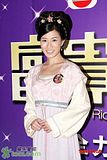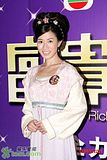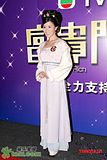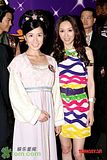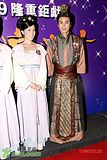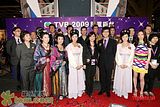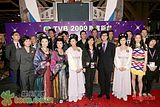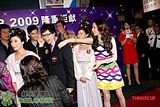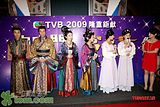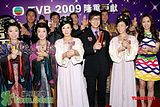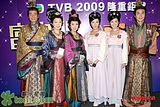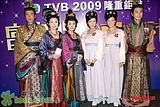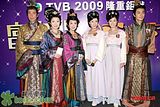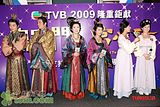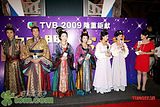 It's been quite some time since we last saw Charmaine and Kenix together. How time flies! If I'm not mistaken, Charmaine has never filmed any series with Kenix before... hope they will have a chance to collaborate in the future.

Brief radio interview clip credit to kendyho @ ka-wing.com bbs.