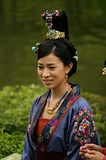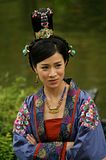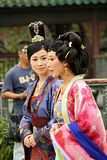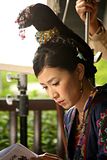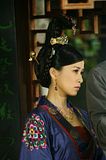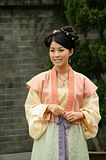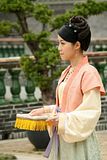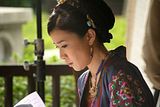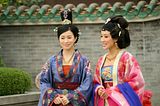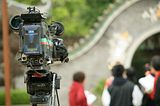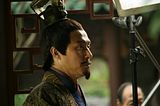 Pictures credit to 丁蟹.

Fans filmed some clips of Charmaine & Tavia here. Special thanks to Lizzy for informing us.




Pictures credit to softent/berlin.



Pictures from anonymous blog. Special thanks to KuangaiTVB BBS for the images above.

Kevin Cheng Official Website also provided some exclusive pictures and clip of Kevin & Moses filming [Beyond]. Please note that the images and clip and not allowed to be reposted elsewhere without prior permission. Click on the image below and you'll be redirected to kevincheng.com:





Added: 3 Weekly mag scan and pics: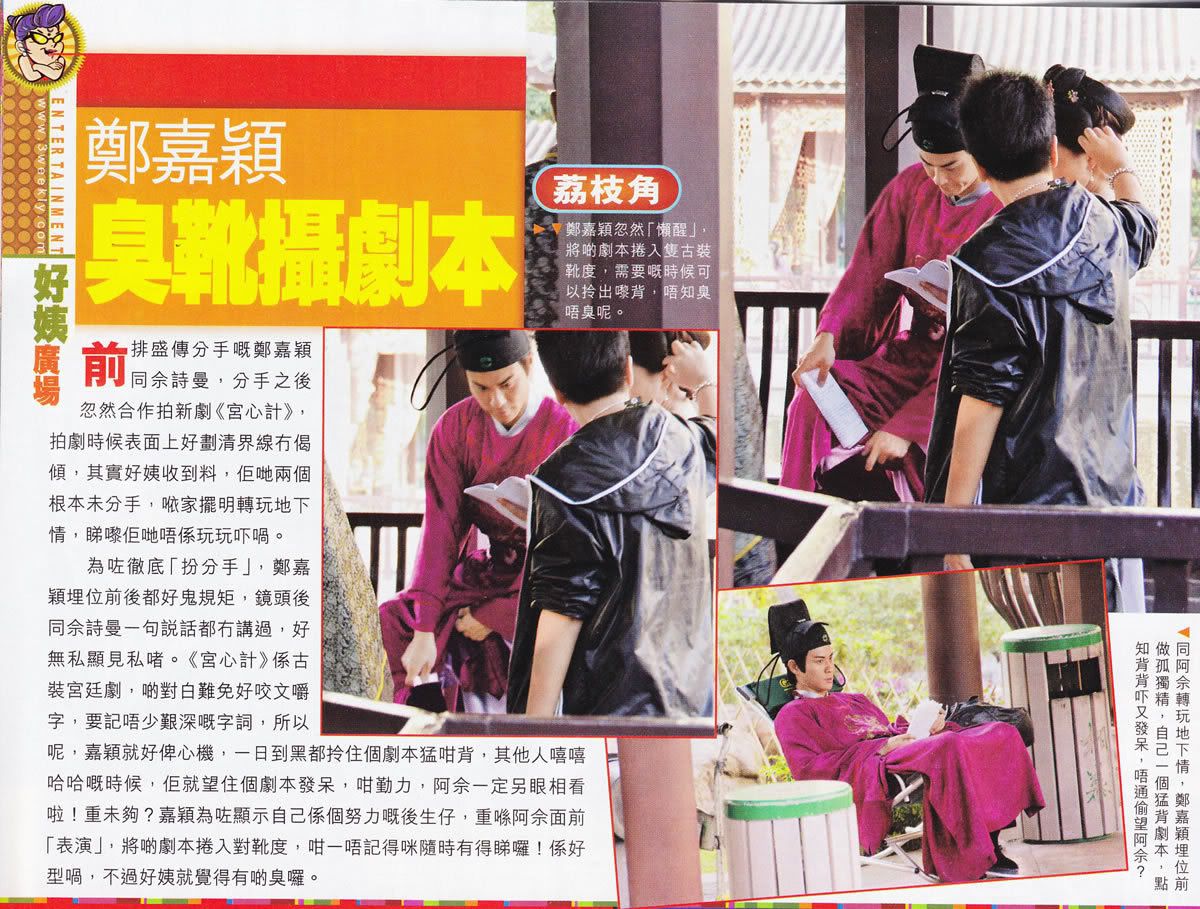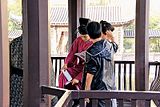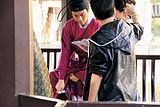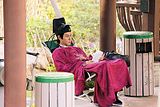 Credit to Kenwick @ 法拉城 and KuangaiTVB BBS.


Why Kevin is stuffing the scripts into his boots? For easy access? Lol...


Updates from Selena TVB Blog: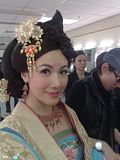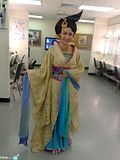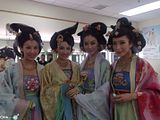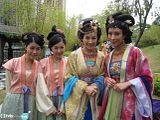 Selena said that she will have several hairstyles in the series.


Please support Charmaine's TVB Blog! Increase her blog hits to reach Top 3!
Tips and instruction here.


p.s. Updated TVBE clip to full version. Scroll down to watch the interview!