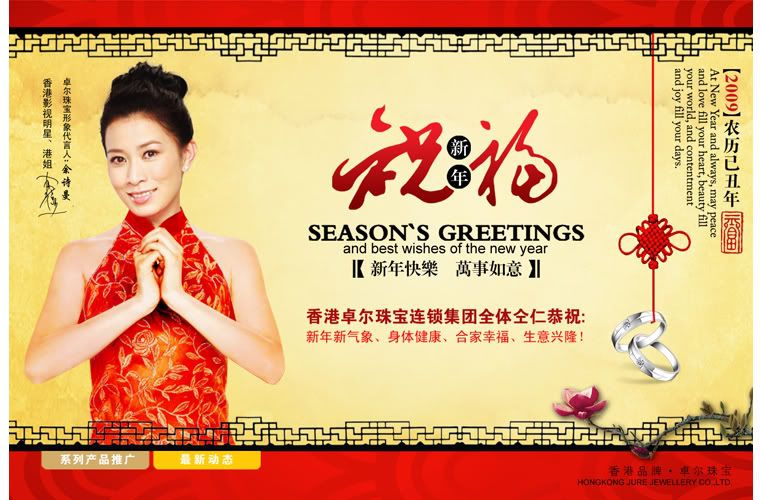 Source: http://www.hkjure.com/2009/Index.html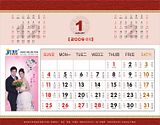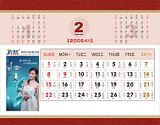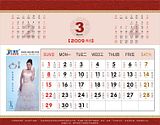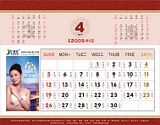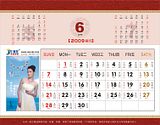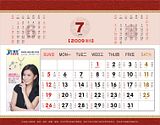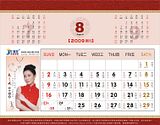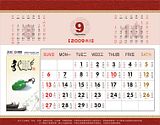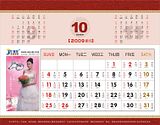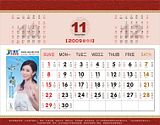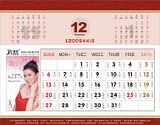 Gong Hei Gong Hei, Wishing Everyone here a Prosperous Lunar New Year!

I won't be online so frequent next week as I want to spend more time with my family during this festive season. Anything popped up just email me.

Remember to vote for Charmaine at Astro Wah Lai Toi Drama Awards!