Charmaine, Dayo Wong, Mandy Cho and Ha Ping filmed outdoor scene for [Enterprise Doctor] on Oct 30, 2008. Here's some pictures credit to Catson from 26fun. Special thanks to 卡卡 from KuangaiTVB BBS.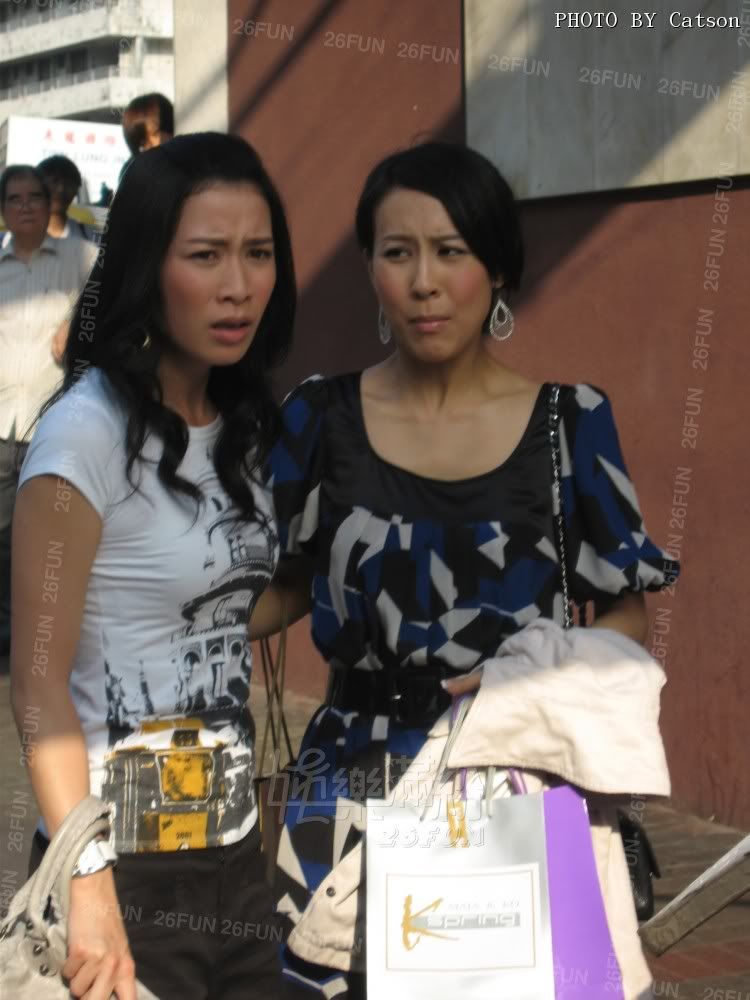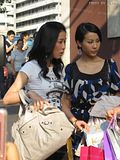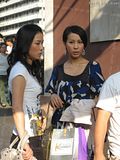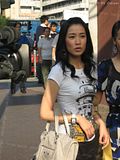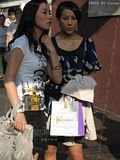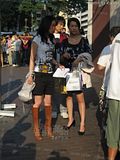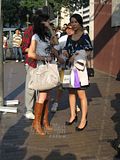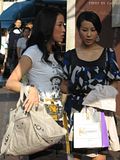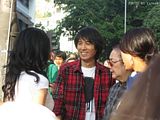 Mandy will be Charmaine's sister-in-law in the series. Her husband is Power Chan.

Hehehe... another new set of clothes for Charmaine. I love her casual look in the series and her wardrobe is really nice!