Updated Sept 14, 2008:
Credit to helenato and donfow from www.shehsheh.com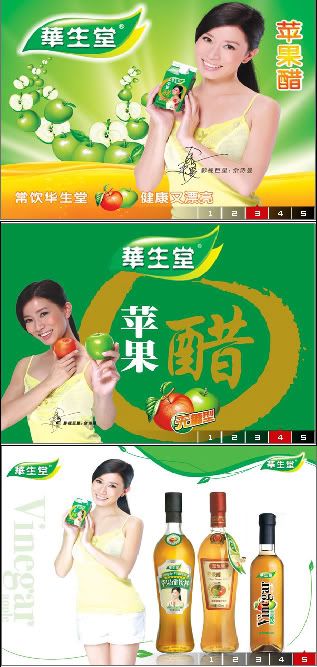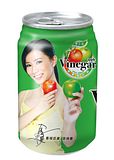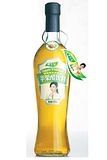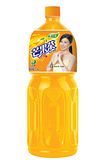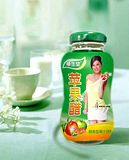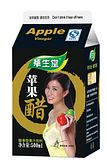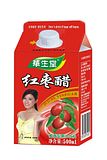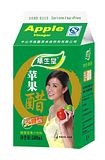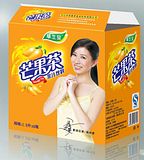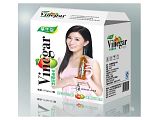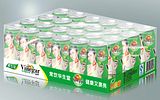 Feeling thirsty? Charmaine is the new spokesperson of Mainland China's Vigarce. She will be endorsing the apple cider vinegar and fruit juice range.


Gambate Charmaine! Earn more gold hahaha! For your information, Charmaine is also endorsing a skincare brand based in Shanghai. Apart from attending her younger brother's wedding, she also spent a few days filming the advertisement.