Note: If reposted, please re-upload to your own image hosting server first. Do not direct link the images. Thank you for your co-operation.
More lovely pics: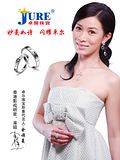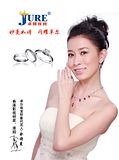 The HKJure ads are new because I checked their website yesterday and it's only up today. I also found some pictures of the press conference at Baidu forum: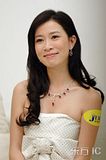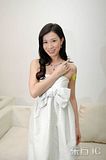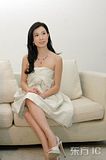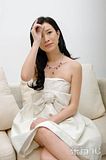 She also attended A-Fontane promo event in Guangzhou a few days ago, but only one pic is available. I will post the news translation later.