Warning: Please do not steal my images bandwidth by direct linking or hotlinking. Those who does not heed the warning should be prepared to have the images being switched into other stuffs guaranteed to embarrass your online social life for a long, long time to come.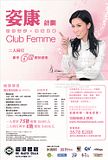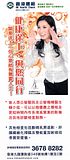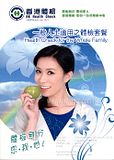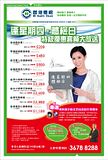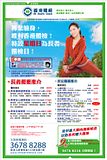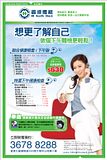 Images credit to HK Health Check and Lawrence Studio.



And for the 100xxth time, the recent 'news' about FH3 is fake. First of all FH2 ratings is just one point behind FH1. Secondly, it's not like the 'newly added cast' can save FH3. It's like the whole WAB2 rumor all over again.

There's a reason why I sometimes skipped posting some so-called news. The main reason of them being fake and irrelevant that I do not wish to confuse Charmaine's fans in my site, especially those who are inexperienced in distinguishing these kind of misleading reports.

Therefore please do not ask about the so-called FH3 news anymore - they will not be entertained and will be automatically deleted. Thank you for your co-operation.