Special thanks to Lickey from www.shehsheh.com
Pay attention to 00:30 - Hacken asked for red packet (angpau) from Charmaine! Catherine Chow sat next to her. Lol...Charmaine hit Hacken's hand!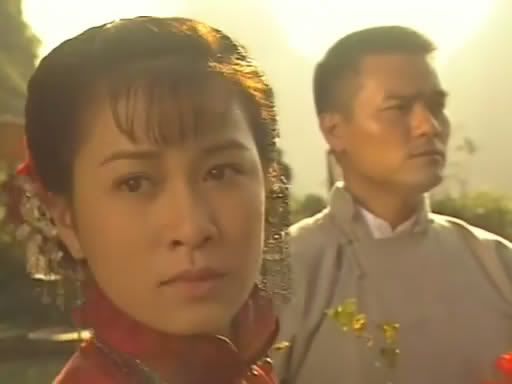 p.s. Astro Xing He channel will be re-airing Country Spirit starting from August 15, 2008 9:00pm. One of Charmaine's best series, don't miss it!