Artistes wishing TVB 'Happy Birthday'

Download the clip
here
.

Repost: Best Actress nominees

Download the clip
here
.
Both clips credit to Bebe from
www.shehsheh.com
Below are the important schedule for TVB 40th Anniversary celebration that fans should pay notice to:

* TVB Sales Presentation 2008
Nov 9, 2007

* TVB 40th Anniversary Award
Nov 17, 2007

* TVB 40th Anniversary Celebration
Nov 19, 2007

Speaking of TVB Sales Presentation, here's some pics of Charmaine filming "Hu Xue Yan & Lady Chef"《胡雪岩与厨娘》 with Bobby Au: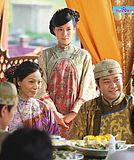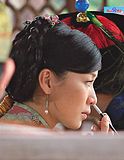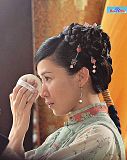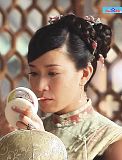 Lol... girls will be girls. Busy touching up her make-up. Pictures from Baidu forum.

Here's the magazine scan credit to Bebe again: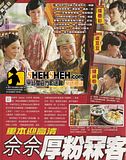 It's from a tabloid magazine, so no need there's nothing to elaborate.

Some [Forensic Heroes 2] filming update: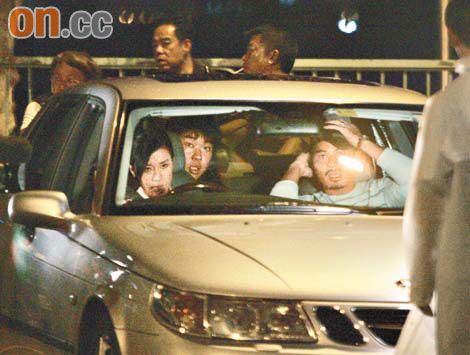 Charmaine filming surveillance scene with Ben Wong.

A little related to FH2 - Fans in www.shehsheh.com mentioned about the bridal pics Frankie and Charmaine took many years ago (I think for a wedding magazine) so I dug them up from my pc folders: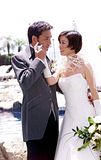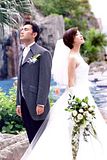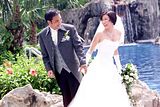 Hehe... Charmaine's face is still very chubby back then.