Note: Sorry, this was old news from last week. As the news article contained adult jokes (tssk... tssk Chin Ka Lok), I've decided to just translate a summary only.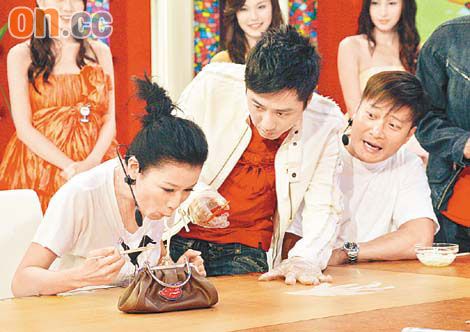 Charmaine Sheh and Chin Ka Lok teamed up in gameshow 《味分高下》 last week and won more than $50,000 cash and $100, 000 worth of prizes. During a noodle eating segment, Chin Ka Lok made an adult joke, causing Charmaine to hit him.

During TVB Calendar photoshoot in Taiwan, there was a rumor that Charmaine's position in TVB is being threatened by Jessica Hsuan. To this, Charmaine denied the rumor and said that Virginia Lok take care of everyone equally. Virginia was there to supervise the shooting and ensure the high quality of the pictures taken.

Pictures: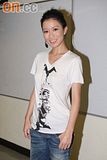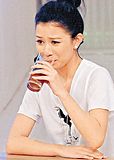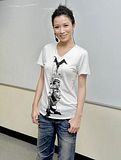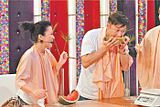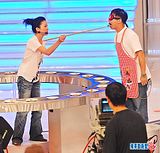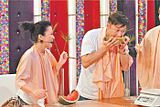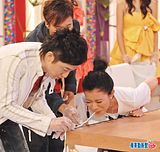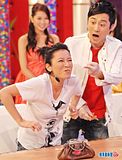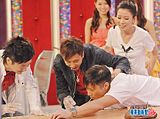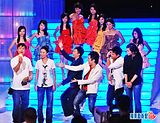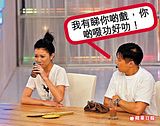 Sehseh: On the TVB calendar rumor... don't take them seriously because there are so many 'versions' available. From what is indicated in the article below, Charmaine is still very much TVB 1st Sister.



Scans credit to Bebe www.shehsheh.com.