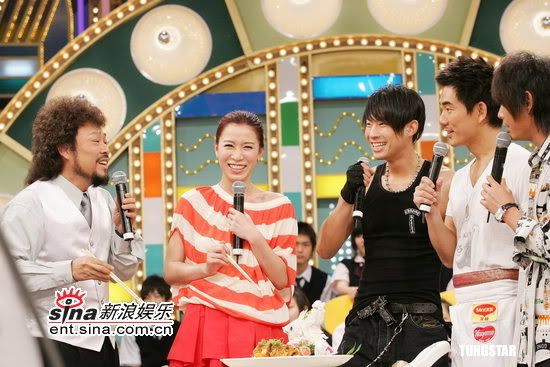 Note: Please do not repost in AsianFanatics News Forum. Thank you for your co-operation and respecting my wish.

Richie Ren shows off his culinary skills
Vanness Wu and Charmaine Sheh eats till their heart content

[Ent Sina May 8, 2007]

In the past, as long the guest artistes in "Variety Big Brother" (Zhong Yi Da Ge Da) answers the question correctly; they will get to taste delicious food. This time during recording, Richie Ren not only displayed his singing skill, but also showed his culinary skills that not many people knew of, making the guests surprised. When Vanness Wu was invited to have a taste, it turns out that he doubted the food cooked by Richie, but after tasting he greatly praised it. Even Charmaine couldn't believe Richie prepared them after taking a bite. This made Richie feel very confident of his own culinary skills.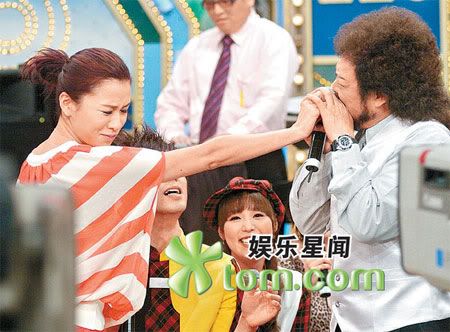 Zhang Fei declares his affection, Charmaine blushed with embarrassment

[Ent. Tom May 9, 2007]

[Variety Big Brother] Zhang Fei is Charmaine Sheh's most loved? Actually, Charmaine's favorite Taiwanese food is braised pork rice, yesterday when she saw Zhang Fei's beard she immediately thought of [Formosa Chang]*, feeling very familiar. Zhang Fei humorously makes facial expressions, mimicking the picture on the braised pork rice shop logo, making Charmaine feels happy.

*Formosa Chang is the face on a famous braised pork rice shop logo

Charmaine who rarely appears on variety show, specially sang [The Moon Represent My Heart] as her debut performance. Zhang Fei happily says: "Charmaine Sheh who potrays Yee Shun in War & Beauty, in the series are very cunning and fought for emperor's favor. I really admire her outstanding performance and beauty!" Charmaine also invited Zhang Fei to sing duet and danced together. Her charming manner made Zhang Fei so happy he couldn't stop speaking, repeatedly calling Charmaine as "Shun Kwai Yan" (her title in WAB). Charmaine's face was blushed red with embarrassment! Apart from a beautiful lady's presence, F4's Vanness Wu danced a hot number, showing off his manly muscles and also letting Zhang Fei to praise him.

Pictures: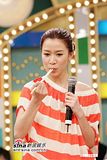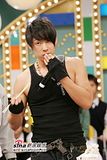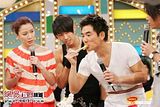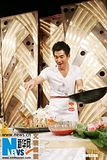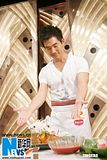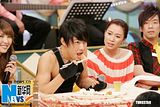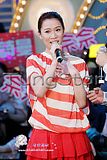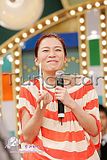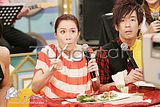 Exclusive pics from www.shehsheh.com: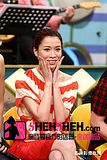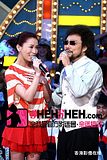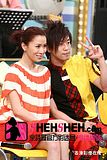 For more exclusive pictures, go here.

Sehseh: The show will be aired on May 12th, 8.00pm. I will post the clip here once someone recorded it!

p.s. Noticed the change in www.shehsheh.com logo? As of May 8, 2007 - www.shehsheh.com is now the one and only official site & fanclub recognized by Charmaine and her manager Tina! Cheers everybody!