Credit to Mira from www.shehsheh.com.
During Charmaine's promotional trip to 2 weeks ago, she went on a TVBS show call 時尚王牌特派 Wallker. The show introduce new stuff and current trend in Hong Kong.

To download the clip, go Link 1 or Link 2.

Also, some gorgeous, gorgeous mag scans on TVBS Magazine. Wonder if it's available in Malaysia? I have to get a copy!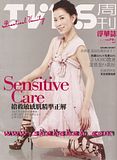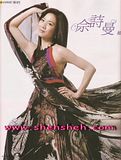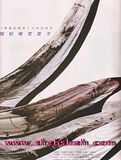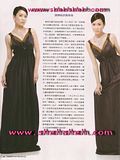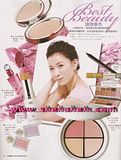 Credit to Bebe from www.shehsheh.com.